Maratha reservation protests: Shiv Sena, NCP MLAs from Aurangabad offer to quit in support of quota demand
Aurangabad district in Maharashtra's Marathwada region has emerged as the epicentre of the Maratha quota agitation.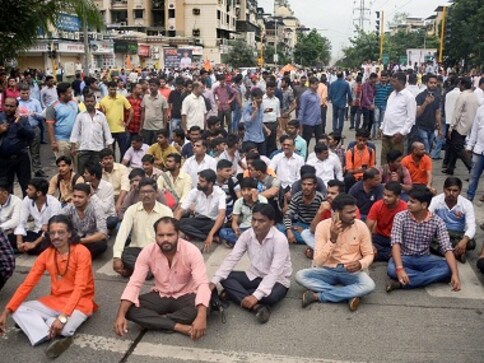 Mumbai/Aurangabad: Two MLAs belonging to the Shiv Sena and Nationalist Congress Party (NCP) from Maharashtra's Aurangabad district offered to resign on Wednesday in support of the Maratha quota demand.
Aurangabad district in Maharashtra's Marathwada region has emerged as the epicentre of the Maratha quota agitation. The MLAs who offered to quit on Wednesday are the Shiv Sena's Harshavardhan Jadhav and the NCP's Bhausaheb Patil Chikatgaonkar, who represent the Kannad and Vaijapur Assembly constituencies, respectively.
Jadhav, the son-in-law of the BJP's state unit president Raosaheb Danve, had recently announced that he will step down if the demands of the agitating Maratha community are not met. In his letter addressed to Maharashtra Legislative Assembly Speaker Haribhau Bagde, Jadhav said he was tendering his resignation Wednesday afternoon. When contacted, Jadhav said he had also e-mailed his resignation to the Speaker and will personally submit it to him in Mumbai on Thursday.
In his resignation letter addressed to the Speaker, Chikatgaonkar said Kakasaheb Shinde, who committed suicide on 23 July by jumping into the Godavari river for the Maratha quota demand, was a resident of Kanadgaon village in Vaijapur constituency. "I am grieved by his death. Considering the self-respect of the Marathas, I am tendering my resignation," he said.
In the 288-member House, the Shiv Sena has 63 MLAs and the NCP 41.
Find latest and upcoming tech gadgets online on Tech2 Gadgets. Get technology news, gadgets reviews & ratings. Popular gadgets including laptop, tablet and mobile specifications, features, prices, comparison.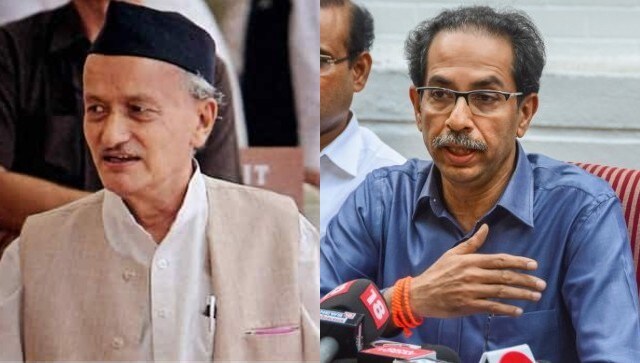 Politics
Governors must loathe appearing as agents or appointees of the Central Government if they are to maintain their impartiality and the confidence of their ministers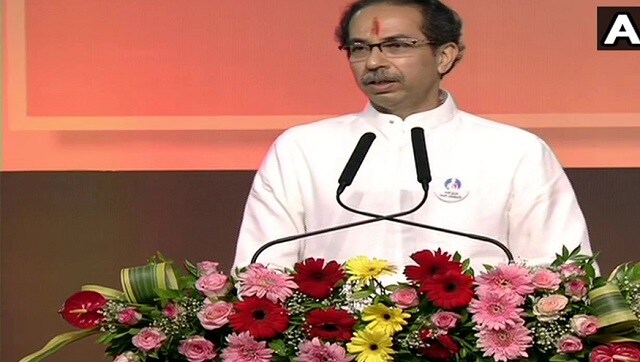 Politics
The Maharashtra chief minister also took on Governor Bhagat Singh Koshyari over the issue of re-opening of temples in the state.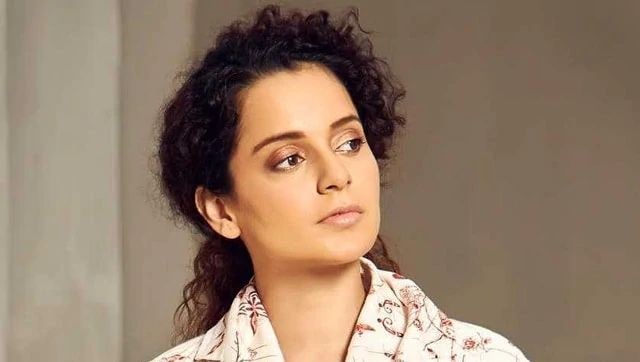 Politics
A day after the Maharashtra CM took on the actor over her remark equating Mumbai with PoK, Ranaut said opportunities that Mumbai offered belong to everyone and both the Himachal Pradesh and Mumbai were her homes.