Manohar Parrikar cautions voters against being misled by Facebook, WhatApp ahead of Goa bypolls
Social media platforms WhatsApp and Facebook will be misused extensively ahead of the August 23 by-polls to Panaji assembly constituency
Social media platforms WhatsApp and Facebook will be misused extensively ahead of the August 23 by-polls to Panaji assembly constituency, Goa Chief Minister Manohar Parrikar said on Sunday.
The former Defence Minister's comments come a few days after a fake news report, quoting Parrikar as saying that he would opt to re-join the Defence Ministry if he lost the upcoming assembly by-poll, went viral.
"Someone created bogus news and quoted it everywhere. I had never spoken to the press. There was no news. A news item was created on the internet, quoting a media (channel) and it was sent to everyone. WhatsApp and Facebook will be misused extensively in the next three days," Parrikar said.
The Chief Minister on Saturday denied speaking to the media suggesting that he was open to the idea of returning to national politics as Defence Minister, if he lost the 23 August by-election.
Shiv Sena mouth-piece had even published an editorial on Friday criticizing Parrikar on the basis of this "news".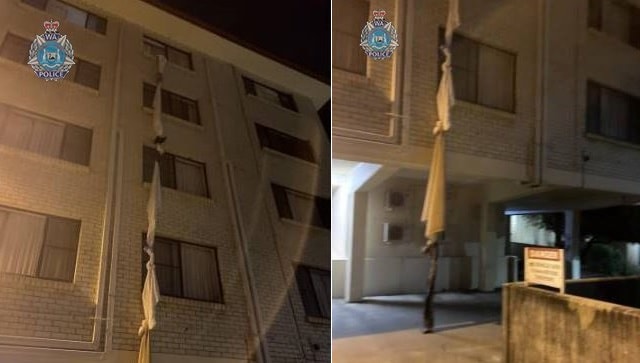 World
After his escape, the man was found eight hours later in Mount Lawley, north of the city, by the law enforcement agency
Entertainment
Akshay Kumar said he got emotional after listening Ajay Devgn recite the poem Sipahi, by Manoj Muntashir.
First Cricket News
The South African coach said players were getting "absolutely hammered" and it was affecting their judgement and mood as they prepare for the T20 World Cup later this year.