Manish Sisodia slams Narendra Modi for coming out with 'imaginary' facts about economy
The Aam Aadmi Party on Thursday questioned Prime Minister Narendra Modi's assertion that the economy was on a firm footing
New Delhi: The Aam Aadmi Party on Thursday  questioned Prime Minister Narendra Modi's assertion that the economy was on a firm footing and likened him to a surgeon who claims that the operation has been successful even when the patient is on the verge of death.
AAP leader Manish Sisodia claimed the PM presented the "facts wrongly" when he spoke on the GDP slowdown. He was referring to the PM's address to a gathering of company secretaries where he had said that his government will continue reforms and not hesitate to take decisions to reverse the GDP slowdown witnessed in the last two quarters.
Taking a jibe at Modi, Sisodia said, "If I summarise the PM's speech, you are patting yourself on the back like a doctor who says the operation has been successful but the patient is dying." The PM tried to present a picture of the economy before the nation which was more imaginary than factual, he told reporters in New Delhi. Sisodia, who is also the finance minister of Delhi, said contrary to the prime minister's claim, the GDP fell from 9.1 percent to 5.7 percent in the last six quarters.
"He has either lied about the economic crisis or has presented facts wrongly," he told reporters.  Modi On Wednesday slammed his critics, saying they were seeing slowdown in the last two quarters but ignoring the fact that the BJP government had brought down inflation from 10 percent under the UPA dispensation to 2.5 percent, shrunk.  Current Account Deficit to near 1 percent from 4 percent and brought down fiscal deficit to 3.5 percent from 4.5 percent.
The deputy chief minister said a decline of even one percent in the GDP renders 10 lakh people jobless.
Sisodia said Modi did not speak about job creation. The job market is down and there are no fresh investments coming in, he claimed
Find latest and upcoming tech gadgets online on Tech2 Gadgets. Get technology news, gadgets reviews & ratings. Popular gadgets including laptop, tablet and mobile specifications, features, prices, comparison.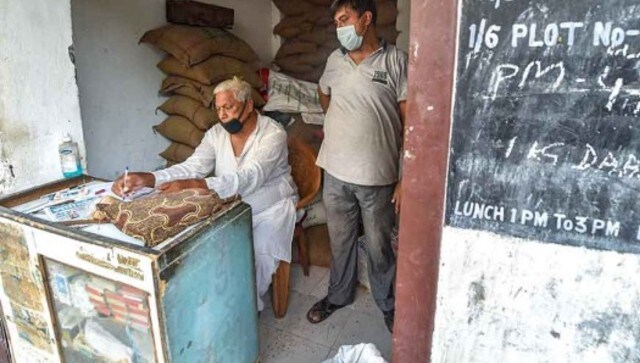 India
The large backlog of pending ration card applications and the return of more than 30 lakh migrant workers to Uttar Pradesh during the COVID-19-induced lockdown is a worrying combination, especially when many have lost their means of livelihood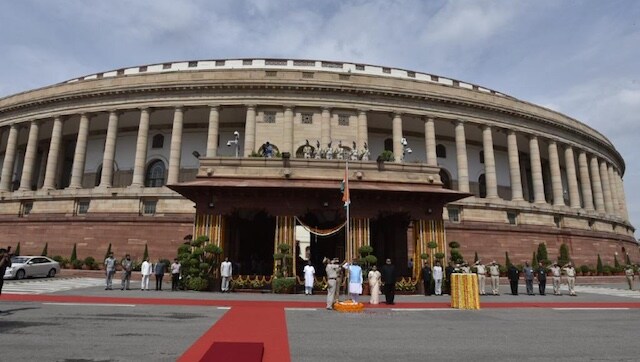 Politics
Parliament Updates: On the first day of the Monsoon Session, the Salaries and Allowances of Ministers (Amendment) Bill and the Indian Medicine Central Council (Amendment) Bill were also introduced in the Upper House.
Politics
Parliament LIVE Updates: The AIMIM leader questioned government's selective intervention in the Yes Bank crisis but not for PMC. 'SBI immediately flowed funds in Yes bank case, but not into PMC bank. What was RBI doing when Yes Bank happened?', he asked