Sisodia's surprise visit to Delhi hospital: Watch what happens as he finds worker watching movie
A furious Sisodia, barged into the room and tapped the man from behind and lambasted him before summoning his superior and asked for him to be dismissed.
Taking a surprise visit to a government hospital in Delhi, Deputy Chief Minister Manish Sisodia caught a worker watching a film on his computer while patients were waiting in a long queue, waiting to be treated. A furious Sisodia barged into the room and tapped the man from behind after watching quietly for a while. As the man turned flabbergasted, Sisodia lambasted him before summoning his superior and asking for his dismissal. The man was seen pleading an apology but the minister turned him away.
In a video uploaded on the Facebook page of the Aam Aadmi Party, the minister caught the hospital worker red-handed, idly enjoying a movie, while long queues of patients waited outside. The video uploaded on Wednesday has since then gone viral with over 1.1 million views and more than 21,000 shares.
However, this is not the first time, the Delhi government has rounded up government officials in a surprise visit.
In March this year, Sisodia had also visited a government school in Delhi and had taken action against the principal after he found that attendance records of teachers were botched up.
In a surprise visit I found 3 teachrs were absent but were shown present in data base @8.15AM.Hav given show cause notice to Principal.
2/2

— Manish Sisodia (@msisodia) May 4, 2016
However, Health remains a primary sector where the Delhi government is keen to show its pro-activeness.
In December last year, when Delhi was braving a bout of Dengue fever, Chief Minister Arvind Kejriwal had made surprise visits to inspect the state of affairs in various hospitals, as reported in the Hindustan Times. Besides this, the AAP government is busy leveraging its pet project, Mohalla clinics, amid the people of Delhi. The government has even sanctioned funds worth Rs 209 Crore to kick-start the initiative. In a bid to boost the primary healthcare infrastructure in state, AAP has floated a plan to open these clinics where crucial primary OPD consultation will be provided by specialist doctors.
The Delhi government is also in the process of floating a 500 crore Rs project called the Aam Aadmi Swasthya Beema Yojna in a bid to cover 40 lakh families under universal health insurance, according to a report in The Indian Express. The scheme is proposed to be a cheap insurance alternative for the underpriviledged section of the society.
Find latest and upcoming tech gadgets online on Tech2 Gadgets. Get technology news, gadgets reviews & ratings. Popular gadgets including laptop, tablet and mobile specifications, features, prices, comparison.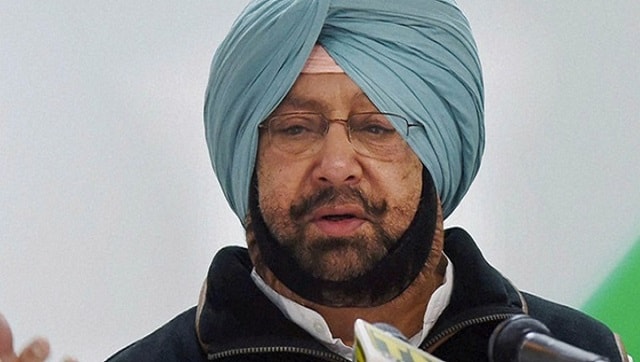 India
The Punjab CM said his Delhi counterpart's demand was nothing but a 'political gimmick' aimed at regaining AAP's lost foothold in the state
India
AAP spokesperson Raghav Chadha, in a presser, said that the central govt derives sadistic pleasure by inflicting pain and misery on the people of Delhi and the elected govt of Delhi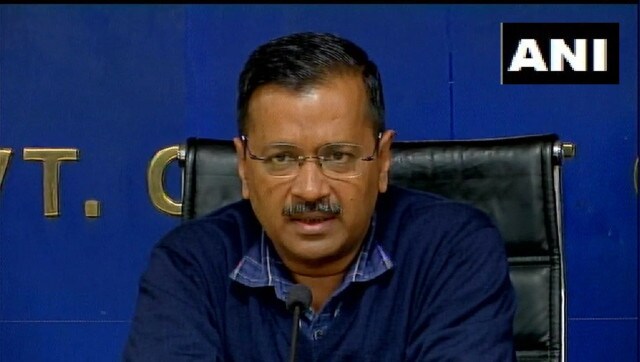 India
The court had asked why the AAP government was conducting Rapid Antigen Testing, which has a high rate of false negative results, as the primary test.