Maneka Gandhi slams police over Kerala rape and murder
Minister of Women and Child Development, Maneka Gandhi, on Tuesday accused police and forensic experts of incompetence over the brutal rape and murder of a young student
Minister of Women and Child Development, Maneka Gandhi, on Tuesday accused police and forensic experts of incompetence over the brutal rape and murder of a young student, a case that echoed the 2012 gangrape of a Delhi student that sparked mass protests.
Women's and children's minister Maneka Gandhi accused police of dithering in their investigation into the attack on the student which was so vicious that she was found lying in blood, her intestines hanging out.
Gandhi said an independent probe into the case by India's national commission for women found glaring problems with the way in which forensic experts were handling the assault.
"The crime scene had been contaminated on all fundamental levels," Gandhi told reporters in New Delhi of the probe's findings.
The postmortem had been conducted by a junior staff member, the investigation found, and the suspected murder weapon improperly handled by numerous people, the minister said.
The 30-year-old law student from the lowest Dalit caste was killed late last month in her home in southern Kerala state, sparking protests.
The attack drew comparisons with the fatal gang-rape of a student on a bus in Delhi in 2012, which shone a global spotlight on frightening levels of sexual violence against women.
It led to an overhaul of rape laws in the country, including the speeding up of trials, tougher penalties for offenders and improved policing, but high numbers of assaults persist.
Gandhi said she was concerned about the way in which forensic experts were still handling such cases three years after the death of the Delhi student.
"One of the things that should emerge from this is the need for strengthening of forensics."
Gandhi said the Kerala victim's family had complained to police before her death of threats and harassment from neighbours and others.
"They (police) were told they were going to be raped, they were told they were going to be killed, they had reported it to the police and the police said just go away," Gandhi said.
She said she feared police were dragging out the case because of the political implications in opposition-Congress ruled Kerala which has been holding state elections.
Kerala police have said they detained three people for questioning over the attack.
The minister made the comments as she released an overhaul of policies for women including increased measures to halt violence and stem high levels of trafficking of women and children.
The most recent official figures show that 36,735 rapes were reported across the country in 2014, although activists say the true number is likely much higher, with many crimes going unreported due to the social stigma they attract.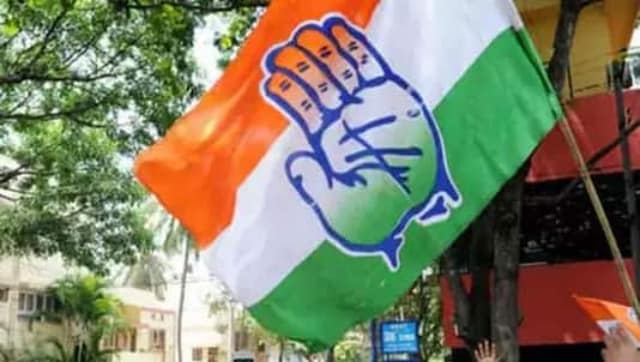 Politics
Demanding a court-monitored inquiry, Congress' Mallikarjun Kharge questioned if governments in Madhya Pradesh, Manipur and Goa were also toppled using the spyware
Entertainment
The present complaint is nothing but a "counterblast" to the complaint T-Series filed against her for extortion, says the statement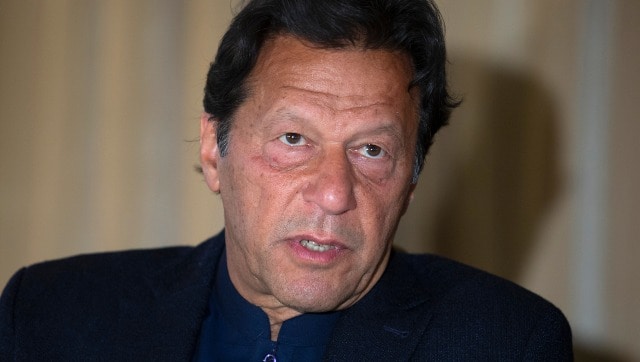 World
Last month, the Pakistani prime minister's comments on sexual violence drew severe backlash after he suggested that avoiding 'temptation in society' is the way to prevent sexual violence against women