Man suspected to be Pakistan spy detained near International Border in Rajasthan; interrogation in progress
A man has been detained on suspicion of espionage activities near the International Border between India and Pakistan in Rajasthan's Jaisalmer district, a top official said
Acting on credible intelligence inputs, Nawab Khan, a resident of Sam area, was detained on Sunday

A jeep driver by profession, Khan is suspected of being being involved in espionage activities, an official said

He is being interrogated by a joint team of security agencies for his alleged links with Pakistani intelligence agency ISI
Jaipur: A man has been detained on suspicion of espionage activities near the International Border between India and Pakistan in Rajasthan's Jaisalmer district, a top official said Monday.
Acting on credible intelligence inputs, Nawab Khan, a resident of Sam area, was detained on Sunday on suspicion of being involved in espionage activities, the official said.
Khan works as a jeep driver, he added.
He is being interrogated by a joint team of security agencies for his alleged links with Pakistani intelligence agency ISI, the official said.
Further action will be taken following the detailed interrogation, he said.
Find latest and upcoming tech gadgets online on Tech2 Gadgets. Get technology news, gadgets reviews & ratings. Popular gadgets including laptop, tablet and mobile specifications, features, prices, comparison.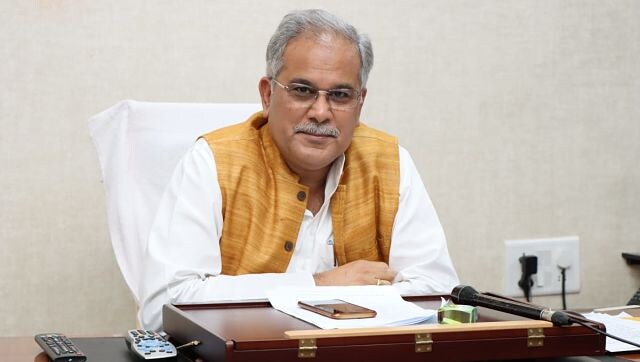 India
In a series of tweets on Friday, Rajashtan chief minister Ashok Gehlot had said that the BJP had "manufactured" the term 'love jihad' "to divide the nation and curb individual rights of citizens"
India
In a clear swipe at China, Modi said without naming the country that entire world feels troubled by 'expansionist' forces
Sports
Mark Daigneault coached the Oklahoma City Thunder's G-League team for five years.