Man pushed in front of train at Mulund station: Woman arrested, claims Deepak Patwa fell off platform in melee
A 38-year-old woman was, on Tuesday, arrested for allegedly pushing a man onto the tracks at Mulund station, resulting in the man getting run over by a train, Railway police said
Mumbai: A 38-year-old woman was, on Tuesday, arrested for allegedly pushing a man onto the tracks at Mulund station, resulting in the man getting run over by a train, Railway police said.
"Manisha Khakadiya was identified from CCTV images at the station and was placed under arrest. She has told police that the deceased, Deepak Patwa, touched her on the overbridge at the station," a Kurla railway police official said.
He added that the accused had told police that she followed the man to the platform to pull him up for his behaviour.
"She has said that an argument broke out between her and Patwa and he fell off the platform in the melee," the official said.
Patwa was run over by a train after being pushed off the platform by two persons on Saturday, officials said. The incident was captured by the CCTV cameras at Mulund station, he added.
"We have registered a case against the accused under section 302 (murder) of the IPC. A hunt is on for the other person involved in the incident. Further investigations are underway," he said.
Find latest and upcoming tech gadgets online on Tech2 Gadgets. Get technology news, gadgets reviews & ratings. Popular gadgets including laptop, tablet and mobile specifications, features, prices, comparison.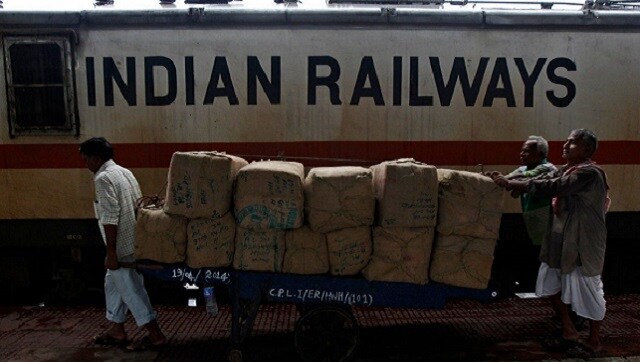 India
Railway Board Chairman VK Yadav said this was the budgetary estimate of the Railways for the 5,213 coaches which have been modified as isolation coaches and the money for it has already been received from the central Covid care fund.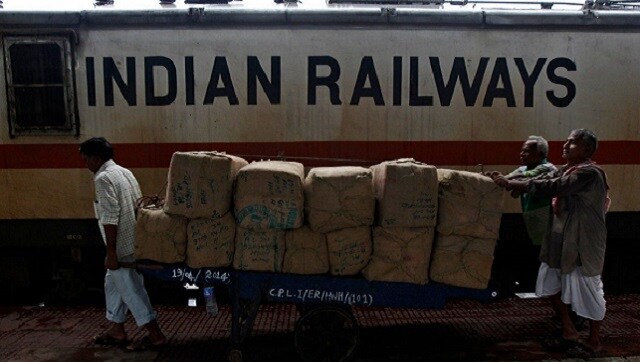 India
The Railways filed an affidavit in response to a petition by social activist Naresh Kapoor seeking the court's direction to convert unused train coaches into quarantine facilities or ICUs considering the rise in COVID-19 cases.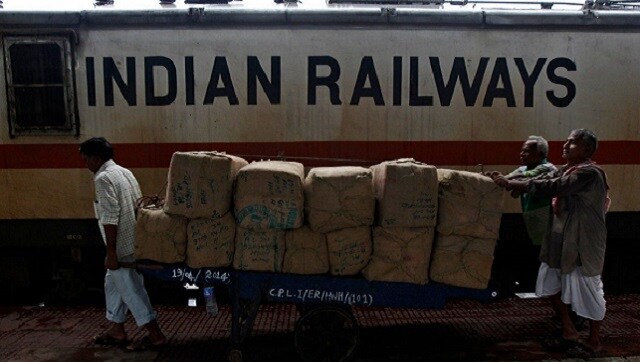 India
The project would entail a private sector investment of about Rs 30,000 crore, the Railways said. This is the first initiative for private investment for running passenger trains on the Indian Railways network.