Man pursuing case against Uttar Pradesh CM Yogi Adityanath arrested on rape charges; police on lookout for accomplice
A lawyer who had filed a petition in court 11 years back against the present Uttar Pradesh chief minister Yogi Adityanath has been arrested for allegedly raping a woman.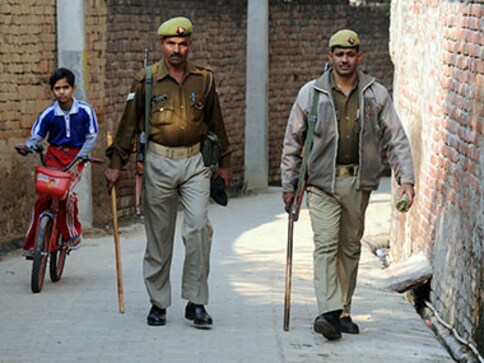 A 64-year-old man, who has been pursuing a criminal case in various courts against Uttar Pradesh Chief Minister Yogi Adityanath since 2007, has been arrested allegedly for raping a woman.
Superintendent of Police (City) Vinay Singh said Wednesday the woman was allegedly raped by Pervez Parvaz and another man Mahmood alias Jumman, described as an 'occultist'.
The woman was assaulted when she had come to Jumman for treatment of some ailment, the officer said. Following a medical examination of the victim, the rape has been confirmed, he added.
He said while Parvaz was arrested on Tuesday evening from a house in Nakhas area of Kotwali police station jurisdiction, he was remanded in judicial custody Wednesday. The police is on lookout for his accomplice Jumman, the officer said.
On instance of Parvaz, a social activist, an FIR had been lodged at Kotwali police station in Gorakhpur against Adityanath and others on January 27, 2007 allegedly for promoting communal hatred between two sections of the society.
It was alleged that Adityanath's "hate speech" had triggered several incidents of violence that day. The violence had continued for a few days. Though a magisterial court later had taken cognisance of the chargesheet against Adityanath, the sessions court had set aside the magisterial court's order.
Parvaz then had moved the Allahabad High Court against the sessions court order. Though the high court dismissed Parvaz's plea against the sessions court order, he subsequently moved the Supreme Court.
The apex court last month sought the Uttar Pradesh government's stand on his plea challenging the dropping of the 2007 Gorakhpur riots case involving Adityanath.
With inputs from PTI
India
Prince Yadav with the help of his parents, cousin Sarvesh, and other family members had planned to kill Aradhana, who was stated to be in her mid-20s, out of resentment because she had married someone else and not him
India
The CCTV footage of the incident shows two children crossing a busy road in Baghpat when a black SUV - a UP Police PRV - approaching at a high speed, striking them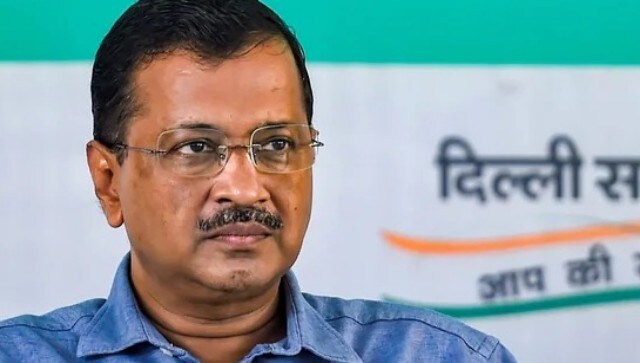 Politics
He also pitched himself as someone who stands for "development" as against the saffron party's "politics of abuses and hooliganism"