Mamata Banerjee says BJP's 'hate campaign' cause for rise in lynchings, asks party to control, not condemn
Mamata Banerjee warned that she would take strict action against anyone responsible for a lynching in West Bengal.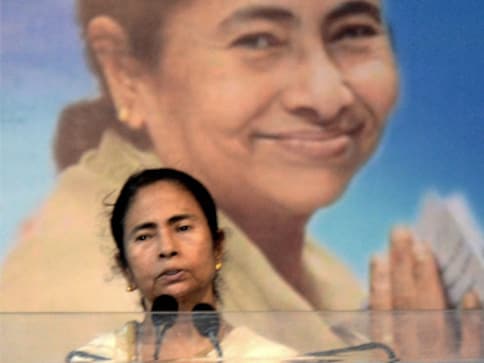 Kolkata: West Bengal Chief Minister Mamata Banerjee on Monday held the BJP responsible for the increasing number of lynching incidents in the country and said that instead of merely condemning them, the saffron party should control its leaders.
"Rajnathji (Union home minister) condemned the incident in Parliament. But why, instead of condemning, are they not controlling their leaders from the upper to lower levels? It is only because of their hate campaign that so many lives have been lost (in lynching incidents). Charity begins at home," she told reporters at the state secretariat.
The chief minister's comments came in the backdrop the alleged lynching of a 28-year-old man by a cow vigilante group in Alwar on Saturday.
Banerjee alleged that lynching incidents were the handiwork of some extremist religious groups. "We appeal to all the common citizens. It's a serious phase we are going through. So many lives have been lost. This should be stopped immediately," she said.
The chief minister said strict action would be taken against those found to be involved in such incidents anywhere in West Bengal. "Law and order is a state subject. We do not discuss anything on cows. We treat cows as our mothers," she said.
She also blamed fake news and rumours spread through social media platforms for incidents of lynching.
Last week, Banerjee had given a call to oust the BJP in the next Lok Sabha elections at a rally in Kolkata, accusing the party of trying to create an atmosphere of "lynching, hatred and violence".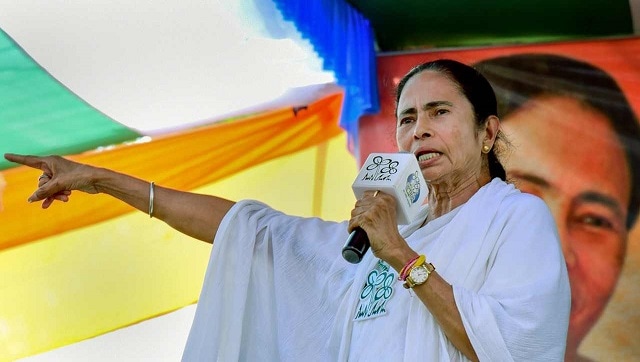 India
The West Bengal chief minister's visit to the capital is taking place days ahead of the winter session of Parliament that is scheduled to begin on 29 November
Politics
As per sources, Ashok Tanwar, who quit the Congress in October 2019 and launched his own party, and former JD(U) general secretary Pavan Varma will also join the TMC in Delhi on Tuesday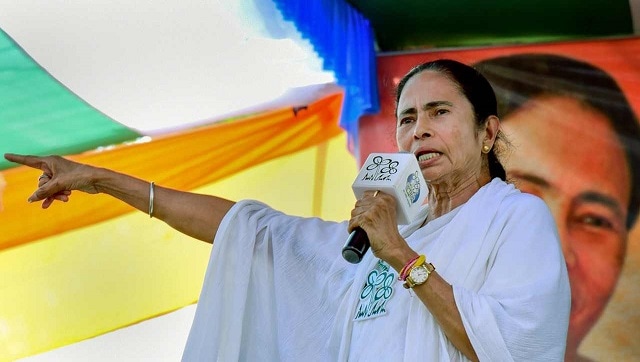 India
The West Bengal chief minister is likely to press for her long-standing demand to clear dues of the state and raise objection to the Centre's decision to increase the jurisdiction of the BSF