Mamata Banerjee says BJP's 'hate campaign' cause for rise in lynchings, asks party to control, not condemn
Mamata Banerjee warned that she would take strict action against anyone responsible for a lynching in West Bengal.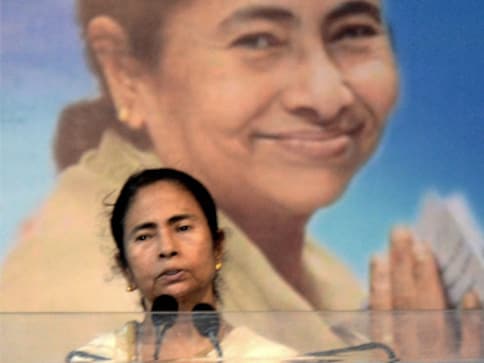 Kolkata: West Bengal Chief Minister Mamata Banerjee on Monday held the BJP responsible for the increasing number of lynching incidents in the country and said that instead of merely condemning them, the saffron party should control its leaders.
"Rajnathji (Union home minister) condemned the incident in Parliament. But why, instead of condemning, are they not controlling their leaders from the upper to lower levels? It is only because of their hate campaign that so many lives have been lost (in lynching incidents). Charity begins at home," she told reporters at the state secretariat.
The chief minister's comments came in the backdrop the alleged lynching of a 28-year-old man by a cow vigilante group in Alwar on Saturday.
Banerjee alleged that lynching incidents were the handiwork of some extremist religious groups. "We appeal to all the common citizens. It's a serious phase we are going through. So many lives have been lost. This should be stopped immediately," she said.
The chief minister said strict action would be taken against those found to be involved in such incidents anywhere in West Bengal. "Law and order is a state subject. We do not discuss anything on cows. We treat cows as our mothers," she said.
She also blamed fake news and rumours spread through social media platforms for incidents of lynching.
Last week, Banerjee had given a call to oust the BJP in the next Lok Sabha elections at a rally in Kolkata, accusing the party of trying to create an atmosphere of "lynching, hatred and violence".
Find latest and upcoming tech gadgets online on Tech2 Gadgets. Get technology news, gadgets reviews & ratings. Popular gadgets including laptop, tablet and mobile specifications, features, prices, comparison.
India
Defence Minister Rajnath Singh met with his US counterpart Mark T Esper on Monday as part of the 2+2 dialogue, and they briefly discussed the issue of India's border row with China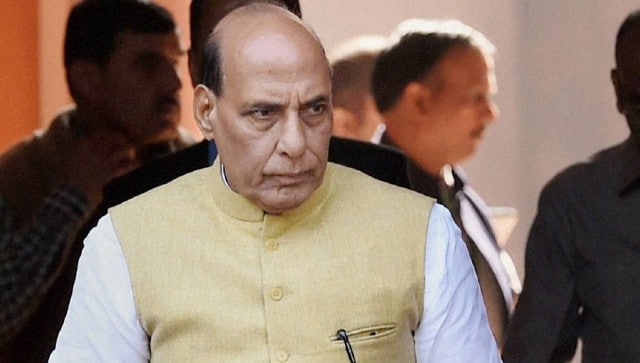 India
The army has significantly bolstered deployment of troops and weaponry along the nearly 3,500-km-long LAC including in the Sikkim and Arunachal Pradesh sectors
Lifestyle
Durga Puja is not just a time of revelry, the climax of Kolkata's cultural calendar. It's also a huge economic high point.