Major Leetul Gogoi held with girl at Srinagar hotel: CJM in Srinagar directs police to submit report
Major Leetul Gogoi is in fresh trouble as the Chief Judicial Magistrate (CJM) Srinagar on Saturday directed the police to submit a report.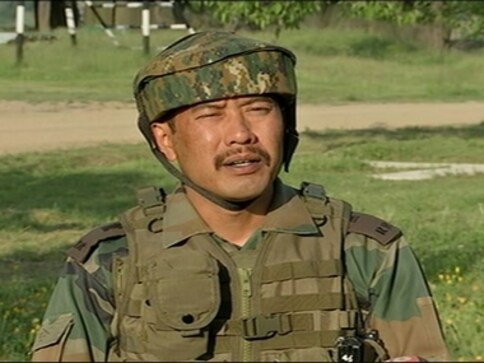 Major Leetul Gogoi is in fresh trouble as the Chief Judicial Magistrate (CJM) in Srinagar on Saturday directed the police to submit a report with respect to him being caught in a Srinagar hotel with a Kashmiri girl. An application was filed before the court alleging that he had the intention to 'carry out an immoral act' with her.
The CJM has directed that a status report should be filed by the police by 30 May in the case. The Station House Officer (SHO) of Khanyar police station has been directed to submit the report through the Chief Prosecution Officer (CPO).
Gogoi was caught with the girl and another army man, Sameer Ahmad Mala, from a Srinagar hotel. This was after the staff informed the police about an altercation which took place as they did not allow the girl to check into the hotel. The trio were detained for a while and later set free. Senior police officers have taken over the investigation of the case. Police officials said that Sameer was also posted in the army's Beerwah camp and lives in Khag. The girl's family members said that both Sameer and Gogoi visited them before she was caught in a Srinagar hotel.
The order by the CJM came even as the army has ordered a Court of Inquiry (CoI) against Major Gogoi with respect to the misconduct which he "resorted to while discharging the duties in Kashmir." The CoI will be carried out by a Colonel rank officer. A senior army official said that Major Gogoi is "guilty of not keeping his seniors informed while moving from his operational jurisdiction in Beerwah in Budgam to Srinagar."
The CJM's directions were in response to an application moved by human rights activist and chairperson of International Forum for Justice and Human Rights (IFJHR), Mohammad Ahsan Untoo. The application has alleged that even as the police claims to have ordered a probe in the matter, it has tried to hush up the case.
The application has questioned why the police let off Major Gogoi and Sameer without following "due procedure of law."
On Friday, army chief Bipin Rawat promised exemplary punishment if Major Gogoi is found guilty of misconduct. A senior official said that army officers need to maintain a standard operating procedure (SOP) while carrying out duties in militancy affected areas. "It was not admissible for the Major to meet the girl in the hotel," said a senior officer.
The CoI will look into the violation of Section 63 of the Army Act 1950, which states that a person "who is guilty of any act or omission which is prejudicial to good order and military discipline shall, on conviction by court- martial, be liable to suffer imprisonment for a term which may extend to seven years." The Act also specifies that an officer who behaves in a "manner unbecoming his position and the character expected of him shall, on conviction by court martial, if he is an officer, be liable to be cashiered or to suffer such less punishment as is in this Act mentioned; and, if he is a junior commissioned officer or a warrant officer, be liable to be dismissed or to suffer such less punishment as is in this Act mentioned."
Advocate Tasveer Shujat, who represented Untoo, said that the application was moved under Section 156 (3) of Criminal Procedure Code (RPC). She said the application contends that the police should have taken the army officer into custody and a proper investigation should have been initiated, which was not done.
"The police should have detained the army officer. Further, they should have registered an FIR in the case," she added.
India
Four accused people Waseem Ahmad Sofi, Tariq Ahmad Dar, Bilal Ahmad Mir alias Bilal Fafu and Tariq Ahmad Bafanda, all residents of Srinagar were arrested during the searches carried out in Srinagar, Pulwama and Shopian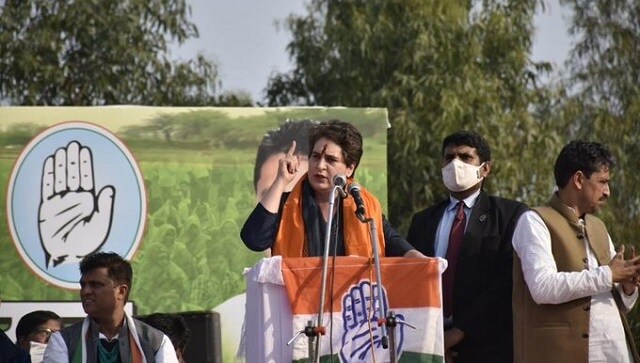 India
As many as seven civilians have been killed by militants in Kashmir Valley in the last five days.
India
The incident comes just three days after five army personnel were shot dead during an encounter in the Surankote area of Poonch