Mahatma Gandhi's statue inside government school premises in Odisha's Balasore vandalised, police rule out political angle
A statue of Mahatma Gandhi was found vandalised inside the premises of a government-run school in Sovarampur area in Odisha's Balasore town, police said on Monday
A statue of Mahatma Gandhi was found vandalised inside the premises of a government-run school in Odisha's Balasore

A room christened 'Bapuji Kakhya' in the school as a mark of honour to the 'father of the nation' was also found ransacked, with cigarette butts and empty liquor bottles strewn around

A police officer ruled out any political angle and said that it could be the handiwork of anti-social elements
Balasore: A statue of Mahatma Gandhi was found vandalised inside the premises of a government-run school in Sovarampur area in Odisha's Balasore town, police said on Monday.
A room christened 'Bapuji Kakhya' in the school as a mark of honour to the Father of the Nation was also found ransacked, with cigarette butts and empty liquor bottles strewn around, a police officer said.
The matter came to light when some locals entered the school premises on Sunday, after noticing that a couple of trees planted inside the compound had been felled, he said.
Upon entering the compound, they found the room open and the head of the statue lying on the ground, the officer said.
The incident is suspected to have taken place on 14 June and could be the handiwork of some anti-social elements as the upper primary school was shut for the summer vacation, Inspector In-Charge of Sahadevkhunta Police Station, Subhransu Sekhar Nayak said.
Nayak, however, ruled out any political angle to the episode. A case has been registered and investigation is in progress to identify those involved in the incident, he added.
Find latest and upcoming tech gadgets online on Tech2 Gadgets. Get technology news, gadgets reviews & ratings. Popular gadgets including laptop, tablet and mobile specifications, features, prices, comparison.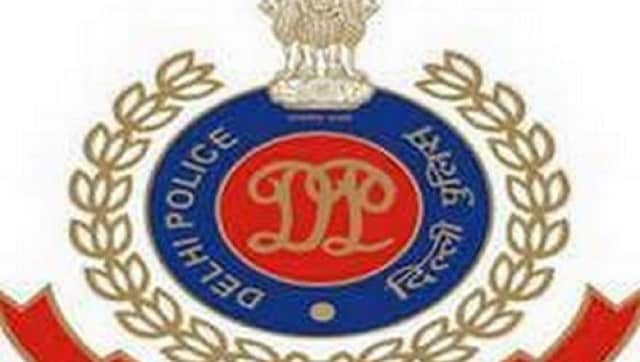 India
The police said that Sharma 'was found to be in possession of some defence-related classified documents'. His bail plea has been listed for 22 September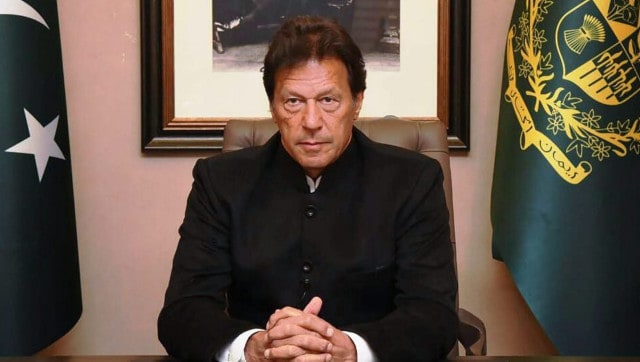 World
Lahore police chief Umar Sheikh apologised after he faced backlash and calls for his resignation after suggesting the rape was partially the victim's fault
India
The application process for the posts of assistant chemist, driver, and junior assistant in excise department will close on 30 September