Maharashtra records highest single-day spike in COVID-19 cases; 1,008 new patients test positive as confirmed infections reach 11,506
Maharashtra on Friday saw a big jump in the number of coronavirus cases with 1,008 persons testing positive, the highest in one day so far, taking the tally of cases to 11,506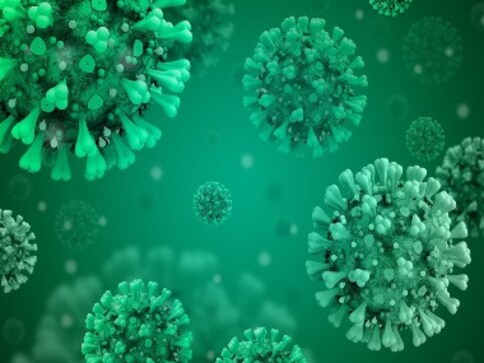 Mumbai: Maharashtra on Friday saw a big jump in the number of coronavirus cases with 1,008 persons testing positive, the highest in one day so far, taking the tally of cases to 11,506. While 106 patients were discharged on Friday upon recovery, 26 COVID-19 patients died, the state health department said.
The death toll in the state thus reached 485 and number of discharged patients reached 1,879.
Ten deaths were recorded in Pune city, five in Mumbai, three is Jalgaon district and one each Pune district, Sindhudurg, Bhiwandi, Thane, Nanded, Aurangabad and Parbhani during the day.
Besides, a resident of Uttar Pradesh died in Mumbai during treatment for virus infection.
15 of 26 patients who died had high-risk comorbidities (existing health issues), the statement said.
also read
Opinion
Indian rupee is not a fully convertible and freely tradable currency yet and the country still remains an insignificant player in global trade
Politics
Rahul Gandhi has once again come under fire for his remarks during an overseas trip. This time he is in the US. Addressing a gathering in San Francisco, the Congress leader said that all minority communities 'feel attacked' in India; the BJP has accused him of 'insulting the country'
India
The Union Cabinet on Wednesday approved a Rs 1 lakh crore programme to increase foodgrain storage capacity by 700 lakh tonne in the cooperative sector