Maharashtra loan waiver scheme: Devendra Fadnavis tells Assembly banks messing up farmers' data
Maharashtra chief minister Devendra Fadnavis on Wednesday again blamed the banks for messing up the data in loan waiver scheme.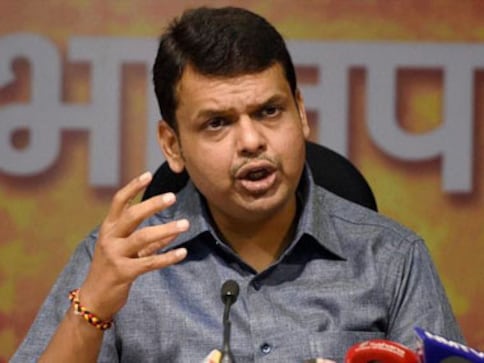 Nagpur: Maharashtra chief minister Devendra Fadnavis on Wednesday again blamed the banks for messing up the data in loan waiver scheme. Speaking in the Assembly, Fadnavis said, "The banks had messed up the bank account numbers and names of account holders. It leads to confusion as names of Shiv Sena MLA and a former NCP MP was published as beneficiaries. Our parallel system of asking farmers to register themselves on aapale sarkar portal helped us to expose such errors."
In both the cases, none had applied for loan waiver but their names appeared as beneficiary, he said.
He was speaking on the floor after several Opposition leaders raised objections over several mistakes in the loan waiver scheme.
Fadnavis said, "Shiv Sena MLA Prakash Abitkar did not apply for the loan waiver scheme but his name appeared instead of actual beneficiary Prakash Sutar. The list issued by the state government showed Abitkar's name and his back account number."
"This mess was revealed because Maharashtra government had a parallel list of beneficiary farmers and their bank account details. Each accounts' details were accepted in 66 columns and a green list was prepared. We have also asked the banks to transfer the amount into the beneficiary bank accounts. Post-transfer the banks have to validate the account on their own. This provision is done to fix the responsibility over banks," Fadnavis said.
The primary verification of 47,87,995 bank accounts is completed. Out of it, 34 lakh account's are from waiver and one-time settlement scheme while another 14 lakh accounts are eligible for incentive scheme, where regular payee gets a rebate up to RS 25,000, said the chief minister.
"The cumulative figure of loan waiver is Rs 23,300 crore so far. We have transferred the amount into 26.50 lakh bank accounts as on 20 December. The state machinery has picked up momentum and we are speedily clearing the fresh accounts," he said.
Fadnavis also explained how a former MP's name from Jalgaon also appeared on the list of beneficiaries. Fadnavis said, "Latabai Suresh Patil was actually the beneficiary of loan waiver scheme of Maharashtra government. But because of the bank's mistake, name of Vasantrao More, former member of parliament from NCP appeared in the list of the beneficiary. More had not applied for this scheme."
He also announced that repayment deadline under one-time settlement scheme is extended till 31 March from December end.
Find latest and upcoming tech gadgets online on Tech2 Gadgets. Get technology news, gadgets reviews & ratings. Popular gadgets including laptop, tablet and mobile specifications, features, prices, comparison.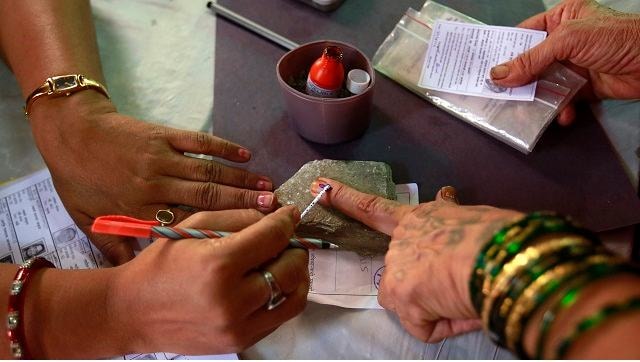 India
On Friday, polling was held for 1,25,709 seats, for which nominations had been received from 3,56,221 candidates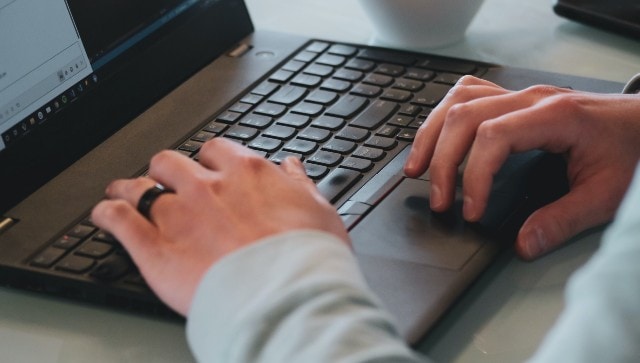 India
There will be two papers in MPSC Prelims: general studies and one civil services aptitude test. General studies will include topics such as current affairs, geography, history, polity and governance, economy, social development, environment and science
Politics
As per latest trends, the BJP had wins and leads in 2,921 seats, Shiv Sena in 2,724 seats, NCP 2,673, and Congress 1,905. It is to be noted that these figures are not validated independently as there were no official declaration of results