Maharashtra govt approves Rs 4,089 cr for Tembhu irrigation scheme; project to benefit Satara, Solapur, Sangli districts
The Maharashtra government Thursday approved a sum of Rs 4,089 crore for the Tembhu lift irrigation scheme in Satara district; project will benefit the perennially drought-prone areas of Satara, Solapur and Sangli districts
Mumbai: The Maharashtra government Thursday approved a sum of Rs 4,089 crore for the Tembhu lift irrigation scheme in Satara district.
The scheme, which will also benefit Satara's adjoining districts in Western Maharashtra, was approved by the state Cabinet at its meeting in Mumbai, said an official in the Chief Minister's Office (CMO).
The irrigation project will benefit the perennially drought-prone areas of Satara, Solapur and Sangli districts.
The scheme is about constructing barrages on the river Krishna near Tembhu village and lifting 22 billion cubic feet water to irrigate 80,000-hectare areas in seven talukas -Karad, Kadegaon, Tasgaon, Khanapur, Atpadi, Kavathe-Mahankal and Sangola - spread across Satara, Sangli and Solapur districts, he said.
The project was conceptualised way back in 1996 at a cost of Rs 1,416 crore.
As per the revised plan, the project, which now entails a cost of Rs 4,089 crore, is expected to get a boost by the distribution of water through pipes and promote micro-irrigation in surrounding areas, said the official.
In another decision, the Cabinet decided to release water from the Tukai lift irrigation project in 20 percolation reservoirs in drought-prone areas of Ahmednagar district.
Water will also be released in three reservoirs of small irrigation projects. This will help provide water for irrigation and drinking water purpose in Ahmednagar district, the official said.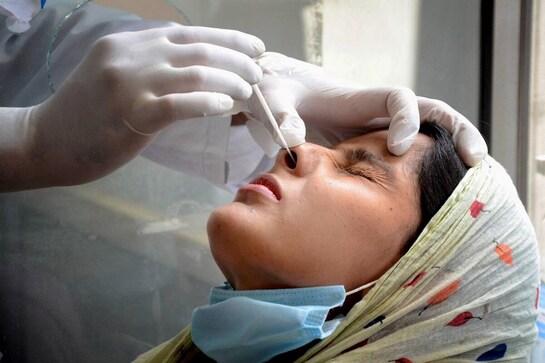 India
Maharashtra health minister Rajesh Tope said 92,36,500 people in the metropolis have received the first dose, while 59,83,452 have got the second dose as well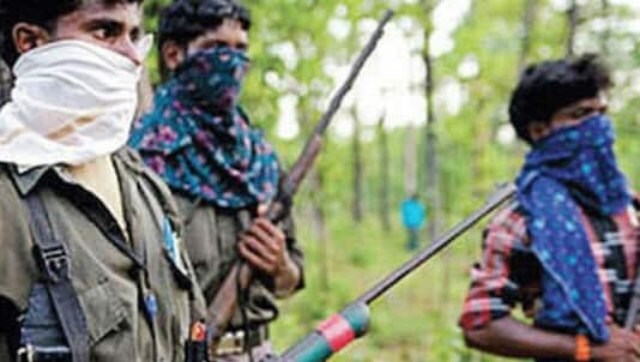 India
The gun battle took place in the morning at Korchi in Mardintola forest area when a C-60 police commando team was conducting a search operation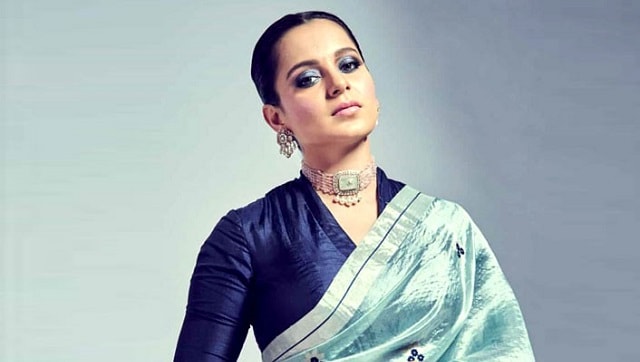 India
Yusuf Parmar, national general secretary of the NCP's minority wing, filed the complaint at the magistrate court at suburban Borivali under IPC Section 124A