Maharashtra governor CV Rao sacks agricultural university VC for being a 'foreigner'
Maharashtra Governor CV Rao terminated Dr Raviprakash G Dani, Vice Chancellor a agricultural university on grounds that he is not a citizen of India
Mumbai: In an embarrassing development, Maharashtra Governor CV Rao, in his capacity as Chancellor of universities, on Saturday terminated the services of Dr Raviprakash G Dani, Vice Chancellor (VC) of Dr Panjabrao Deshmukh Krishi Vidyapeeth (agricultural university), on grounds that he is not a citizen of India.
Dani - the VC of the prestigious university based in Akola, eastern Maharashtra, 575 kms from Mumbai - has been sacked "with immediate effect", barely 15 days before his retirement after a five-year term. He was known to keep a picture of former US President Barack Obama in his cabin.
"The decision to remove Dr Dani from the post of Vice Chancellor was taken after obtaining the opinion of the Law and Judiciary Department of the Government of Maharashtra, the Advocate General of Maharashtra and the Ministry of External Affairs," a terse statement from Raj Bhavan said in Mumbai this evening.
The issue of Dani's citizenship was raised over two years ago when some top university officials found that he displayed a photo of former US President Obama prominently on his table.
When objections were raised, he had removed the photograph and of his felicitation by the former US President at a function in the USA.
Appointed to the coveted post on 14 August 2012, Dani was due to remit office on 13 August (next month), but now that it had been confirmed that he was a US citizen and hence not entitled to hold the post of a university VC, official sources explained.
Dani is a world-renowned biologist who has worked with the Texas Tech University, USA and was appointed to the post of VC by former Governor K Sankaranarayanan in 2012.
Bharatiya Janata Party legislator from Akola - a technocrat-cum-farmer - Randhir Sawarkar had raised the issue of Dani's citizenship in various fora, written to the state government and also apprised the governor, after he (Sawarkar) was appointed to the university's powerful executive council.
"It was shocking that a person who is not an Indian citizen could be appointed to such a crucial post in the first place," Sawarkar told IANS, adding that he had even apprised Chief Minister Devendra Fadnavis of these issues.
Kishore Tiwari, a prominent farmer activist and Chairman of Vasantrao Naik Sheti Swavalambi Mission, said in the past five years, Dani merely promoted "bio-technology" (BT) - a technology which was largely responsible for the farmers' distress in the country.
"He was highly connected with various agriculture multinational corporations and there should be a CBI probe to ascertain out if he has leaked sensitive information on Indian agriculture to outsiders," Tiwari told IANS.
Official sources revealed that during his tenure, the ousted VC spent very little time on the university campus which has a land bank of around 10,000 acres for agro-research purposes.
However, little or no research programmes were carried out in the region where the chief crop is Soyabeans, which could have benefited the farming community, they said.
The university's regular affairs were overseen by his team of aides who interacted with all other top officials and took decisions on his behalf, the sources said.
The university has 33 affiliated degree colleges of different categories including private and aided, a post graduate institute, 54 private and aided agriculture polytechnics.
India
According to the revised order, only fully vaccinated people shall be allowed to use these services and all staff engaged in operation should be fully vaccinated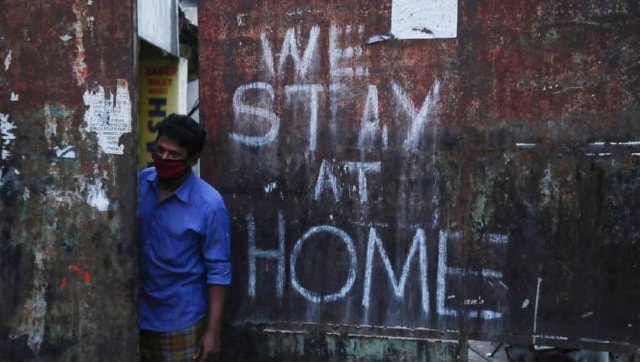 India
State health minister Rajesh Tope urged people to get vaccinated. He said he has asked for 50 lakh doses of Covishield and 40 lakh does of Covaxin during a meeting with Union health minister Mansukh Mandaviya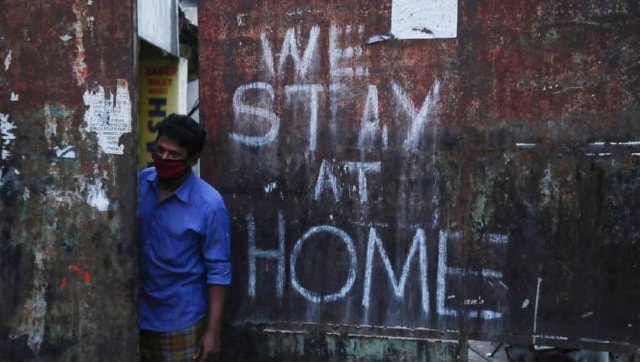 India
The health department made this projection during a presentation before the state cabinet. The cabinet expressed concern over the projection, a statement issued by the CMO said.