Maharashtra cabinet approves Rs 891 crore for Mumbai traffic management system; aims to reduce travel time, fuel expenditure
The Maharashtra cabinet on Tuesday approved Rs 891 crore to implement the intelligent traffic management system (ITMS) project to streamline vehicular movement on the metropolis' roads
Maharashtra cabinet on Tuesday approved Rs 891 crore to implement the intelligent traffic management system (ITMS) project to streamline vehicular movement

There are around 34 lakh vehicles in Mumbai, with 261 out of 1000 persons in the city owning a vehicle, it said

The project will help in smart signaling, identifying licence number plates, control over-speeding vehicles and illegal parking
Mumbai: The Maharashtra cabinet on Tuesday approved Rs 891 crore to implement the intelligent traffic management system (ITMS) project to streamline vehicular movement on the metropolis' roads.
As per a statement issued by the Chief Minister's Office, Mumbai's population is around 1.30 crore and its surface area is 438 square km. There are around 34 lakh vehicles in Mumbai, with 261 out of 1000 persons in the city owning a vehicle, it said.
"To address issues of time consumed while travelling, money spent on fuel due to vehicle population and traffic jams in Mumbai and its subsequent effect on productivity, there is need for a modern traffic management system," the statement said.
"Mumbai has around 2000-kilometre road network. The ITMS project will be implemented on these roads and also the city's bridges, flyovers," it added.
The system can help adjust signal time slot based on vehicular traffic on a road and its length, the statement said. The project will help in smart signaling, identifying licence number plates, control over-speeding vehicles and illegal parking, trace stolen vehicles and recovery of penalty, it added.
Find latest and upcoming tech gadgets online on Tech2 Gadgets. Get technology news, gadgets reviews & ratings. Popular gadgets including laptop, tablet and mobile specifications, features, prices, comparison.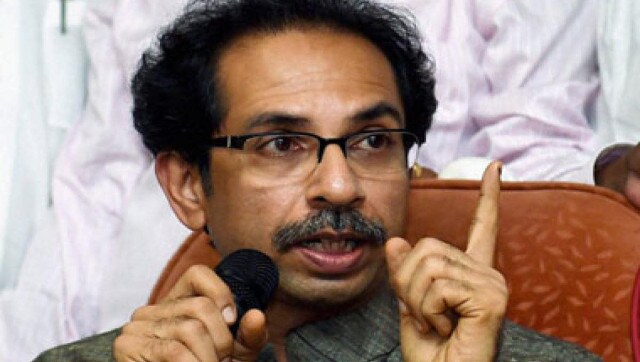 India
A day after COVID-19 cases in Maharashtra crossed 10 lakh, Thackeray added his govt had "effectively" tackled the pandemic and will also deal with the "political storm"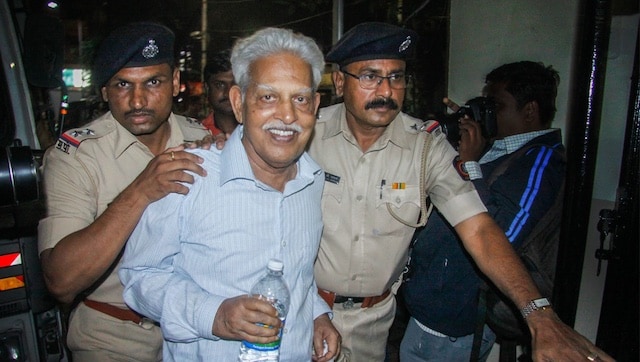 India
Rao and nine other activists have been arrested in the Bhima Koregaon case, which was initially probed by the Pune Police and later transferred to the NIA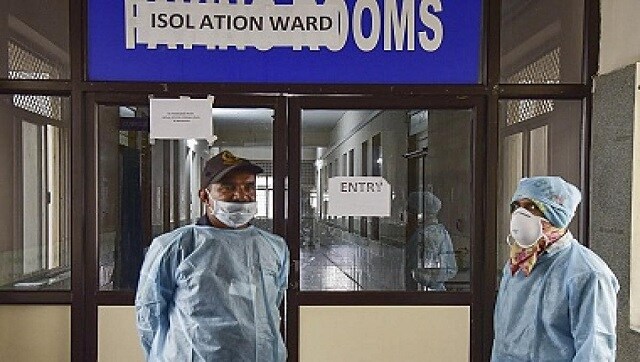 India
Last week, a journalist died at jumbo medical facility, following which his family members alleged that he did not get a cardiac ambulance in time