Madhya Pradesh bypolls: EC says Kamal Nath's 'item' remark against BJP's Imarti Devi violated poll advisory
The EC advised the Congress leader and former chief minister not to use such terms in public during the period of the Model Code of Conduct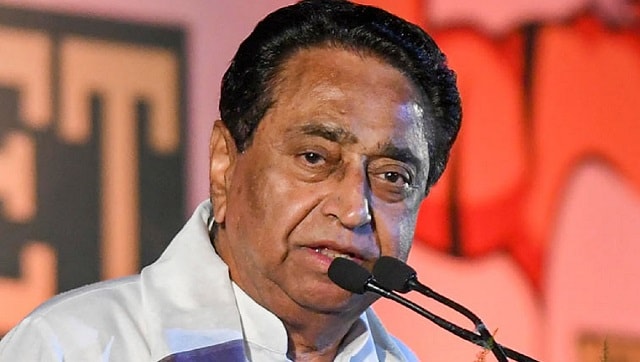 New Delhi: The Election Commission on Monday said former Madhya Pradesh chief minister Kamal Nath had violated its advisory related to campaigning by using the word "item" against a woman BJP candidate and advised the Congress leader not to use such terms in public during the period of the Model Code of Conduct.
The poll panel had issued a notice to Nath after he had used the jibe against BJP candidate Imarti Deviat a poll rally a few days ago, drawing an angry reaction from the ruling party.
Addressing a poll meeting last week in Gwalior's Dabra town, where the BJP has fielded Imarti Devi, Nath had said the Congress candidate was a "simple person" unlike his opponent who was an "item".
Bypolls to 28 Madhya Pradesh Assembly seats will be held on 3 November.
Following a complaint by the state BJP and reference by the National Commission for Women, the EC had served the notice to Nath.
The Commission on Monday issued orders against the Congress leader.
" ...the Commission, hereby advises Kamal Nath, ex-chief minister Madhya Pradesh that while making public utterances he should not use any such word or statement during the period of Model Code of Conduct," the order said.
It said Nath used the word "item" for a lady and that "this constitutes violation" of advisory issued by the Commission relating to the model code.
Explainers
Purnesh Modi is a BJP MLA and ex-Gujarat minister. The 57-year-old, who, joined the BJP in 1984, has held several positions within the party including its Surat city chief. Purnesh was in December 2022 among a slew of big names dropped from the Bhupendra Patel cabinet
India
A day after being convicted in a 2019 criminal defamation case, Rahul Gandhi has now lost his Wayanad seat after being disqualified as an MP. The Congress leader needs a stay on his conviction if he wants to return as a lawmaker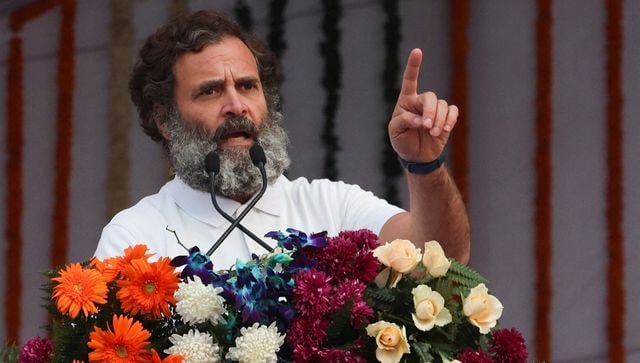 India
Congress leader Rahul Gandhi has been sentenced to two years in prison by a Surat court in a 2019 criminal defamation case over his alleged remarks about the 'Modi surname'. The Wayanad MP now faces the risk of disqualification from Parliament