Lok Sabha passes Bill to end no-detention policy in schools; Prakash Javadekar calls for rebuilding education system
Prakash Javadekar moved the 'The Right of Children to Free and Compulsory Education (Second Amendment) Bill, 2017', which sought for regular examination in classes 5 and 8
Delhi: The Lok Sabha on Wednesday passed the amendment seeking revocation of 'no detention' policy in classes 5 and 8, enabling states now to allow schools to fail the child if he/she fails in either or both classes and withhold their promotion to the next standard.
Human Resource Development (HRD) Minister Prakash Javadekar moved the 'The Right of Children to Free and Compulsory Education (Second Amendment) Bill, 2017', which sought for regular examination in classes 5 and 8.
The original Act stipulated that no child admitted in a school shall be held back in any class or expelled from school till the completion of elementary education.
The amended Act will now have provisions not only for examination in both these classes, but will also extend powers to the state to hold back children, if they fail in re-examination - also provisioned in the amended Bill.
Moving the Bill, Javadekar said that the amendment was necessary to improve the "learning outcomes" and that the demands for repeal of 'no detention' policy was made by many states and Union Territories in recent years which observed students scoring "poor marks".
India
The prime minister, who skipped the all-parties meet on Sunday, said that the government is ready to discuss every issue and answer all questions
India
The Opposition is all geared up to corner the government in Parliament, which is scheduled to commence on 29 November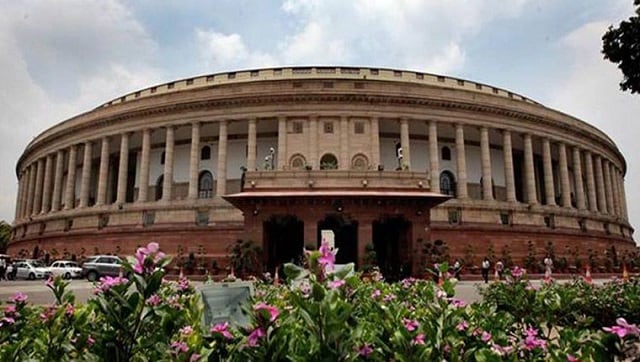 India
The Assisted Reproductive Technology (Regulation) Bill, 2020 seeks regulation and supervision of ART clinics and banks, prevention of misuse, safe and ethical practice of ART services