Liquor ban: A wholesome ban on alcoholism makes state look weak, totalitarian at best
The state can bring in regulations to manage matters, but by resorting to total bans it only makes apparent its inability to tackle a problem
Doomsday visions have suddenly started haunting tipplers. The happy hours of clinking glasses, saying cheers, pouring a peg more, indulging in boozy talk, breaking into a tuneless song and muttering goodbyes to friends that one sees in triplicates may soon be over.
No more booze-powered raucous celebration over Team India's win or the pesky boyfriend or girlfriend finally calling it quits, or the small unanticipated joys that everyday life brings. There may no longer be a quiet drink at home to beat tiredness, boredom or just to chill either.
The visions could turn real. The nanny state is in ascendance. It may soon be deciding how we let our hair down. The loud call for banning liquor emanating from states is one clear indicator.
Gujarat is already a dry state. Bihar banned alcohol last year. Kerala did it earlier and is going for a phased closing of liquor vends. Madhya Pradesh is planning to go the same way soon and leaders have started of talking of liquor ban in Delhi as well. In Goa, a tourism hub, the government is getting tough on parties and consumption of liquor; in Tamil Nadu, the ruling party had promised a phased ban and may take it forward keeping women voters in mind.
There's news that women in several places in Uttar Pradesh have started attacking liquor shops. The government may ban sale of booze to oblige them as well. The Supreme Court has already banned liquor shops 500 metres from highways and it has led to closure of several drinking holes. The way liquor is being externed from state to state, the whole of India could go dry in the coming days. No wonder tipplers are having doomsday visions.
If the article already appears sympathetic to people who drink, well, it's not the case. The problems associated with alcoholism are too well-known to be overstated. It ruins lives and economies of families. The state needs to intervene when things go out of hand. However, there's something illogical in the direction the bandwagon is headed. Is a sledgehammer measure such as a wholesale ban a solution to the problem at all? Again, how fair is it to treat all tipplers as alcoholics?
But first things first. If it's about morality, then the state has no business telling its adults what is good for them and what is not. If they don't know it already, they would be in jails. The job of the state is not to restrict freedom of individuals, no matter how justified or morally correct the pretext may sound. It need not be telling people what to eat or drink, who to date or how to lead their lives. It makes the government look totalitarian in appearance and character. Totalitarian governments seeking to control the lives of citizens have always been a disaster.
If it's about citizens getting out of control then there is the law. It kicks in when the former oversteps boundaries of civility and becomes a threat to other individuals or a nuisance in general. The state can bring in regulations to manage matters. By resorting to total bans, it only makes apparent its inability to tackle a problem. Liquor ban is like banning vehicles altogether as some people driving them get into accidents.
Of course, it is well-known that such bans only encourage illicit trade and make people opt for cheaper and more dangerous alternatives — the inventiveness of people to find a way out when they are stopped from doing something is enormous. Does it make sense to push people in that direction? The only people who benefit are the law enforcers or those into preparing spurious liquor. The country's experience with liquor ban has not been a happy one.
With populism in full swing, the tipplers can only rue their fate. They have to find new ways of saying cheers.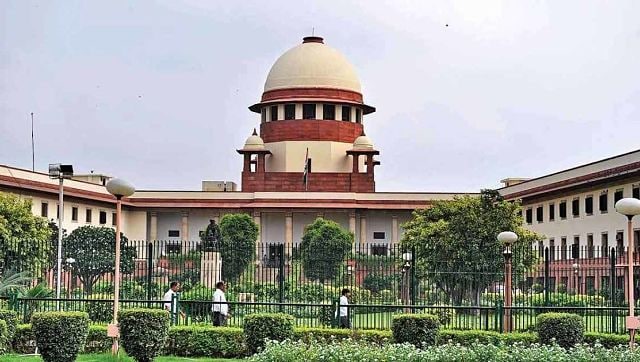 India
There are around 250 posts lying vacant in various key tribunals and appellate tribunals
World
Sources said the Taliban have no option but to wait till an inclusive government is formed though it seems unlikely in the near future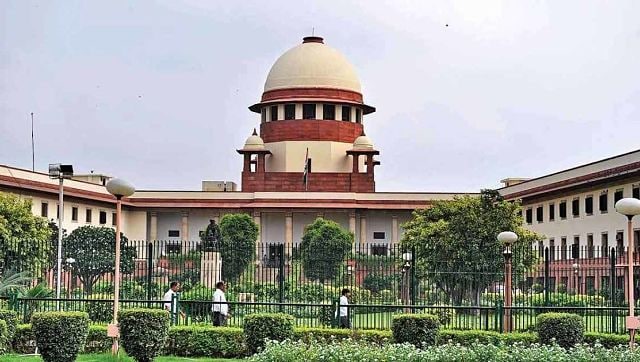 India
The Supreme Court on Friday dismissed a plea challenging Kerala government's decision to hold physical exam for Class 11.