Lawyer who consumed poison and attacked senior colleague outside Nagpur court dies at hospital; victim undergoing treatment
A 34-year-old advocate who drank poison and attacked a senior lawyer outside the Nagpur District Court died at a hospital while the injured lawyer was undergoing treatment
Nagpur: A 62-year-old lawyer was allegedly attacked by his junior outside the Nagpur District Court here Friday, causing him grievous injuries.
The accused drank poison and died at a hospital while the victim was undergoing treatment, police said.
Advocate Nokesh Bhaskar (34) allegedly attacked his senior Sadanand Narnavre (62) with an axe on the footpath outside the court around 4.45 pm.
"The victim sustained serious injuries and fell to the ground. Policemen on the court premises caught hold of the accused and took the victim to the government hospital," said Deputy Commissioner of Police Chinmay Pandit.
"The accused then said he had consumed poison, so immediately he too was rushed to the hospital where he (Bhaskar) died while undergoing treatment," the officer said.
"The accused did not reveal the reason for attacking the victim when he was caught," the DCP added.
Narnavre, who taught at the post-graduate department of law at Nagpur University, was practising at the district court after retirement.
Further probe is underway.
India
For decades, Indian liberals have controlled the levers of power. They have conditioned everyone to think in a certain way about who is important and who is not. While they have had to yield the levers of power, the mental conditioning is harder to get out of our heads
India
Such passengers will also undergo RT-PCR test on second, fourth and seventh day of their arrival, the authority said in its latest guidelines.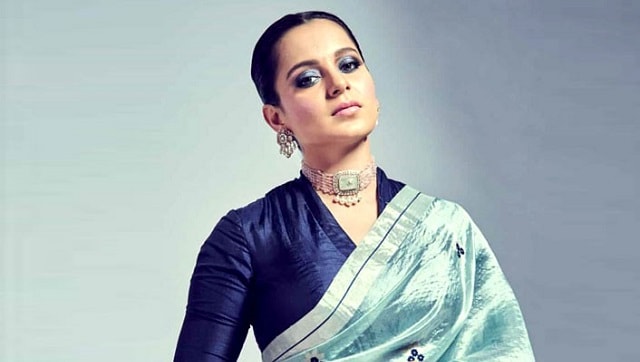 India
Yusuf Parmar, national general secretary of the NCP's minority wing, filed the complaint at the magistrate court at suburban Borivali under IPC Section 124A