Two women molested by 14 men in Rampur district in Uttar Pradesh; culprits post video online
A group of 12 to 14 boys could be seen in the video that has emerged from Western Uttar Pradesh's Rampur district
Raising serious concerns of law and order in Uttar Pradesh, yet another incident of violence against women has come forward as a video of two girls being molested in broad daylight by a group of young men surfaced on social media on Sunday.
A group of 12 to 14 boys could be seen in the video that has emerged from Western Uttar Pradesh's Rampur district, molesting the women while the girls kept on begging to let them go.
The boys filmed the entire incident on mobile phones and posted it on social media. The boys could be seen laughing and making jokes while the girls pleading them to be spared.
The police have identified the culprits and have arrested one of them as the further investigation is underway.
The incident is the latest in the series of molestation cases registered in the last few weeks in UP. There has been steep rise in the incidents highlighting lawlessness in UP since the Yogi Aditynath government came to power.
On Thursday, on the stretch between Bulandshahr and Greater Noida a family was ambushed by highway robbers and a man was shot dead while four other women from the family were allegedly gang raped.
In another incident on the same day, a 30 year old woman was shot at when she resisted rape attempt by two youths in UP's Shamli district, PTI had reported. In a similar incident on 3 May, according to the AAJ Tak report, in Gautam Budh Nagar district half a dozen men barged into a woman's  house and tried to kill her when she resisted rape attempt.
Find latest and upcoming tech gadgets online on Tech2 Gadgets. Get technology news, gadgets reviews & ratings. Popular gadgets including laptop, tablet and mobile specifications, features, prices, comparison.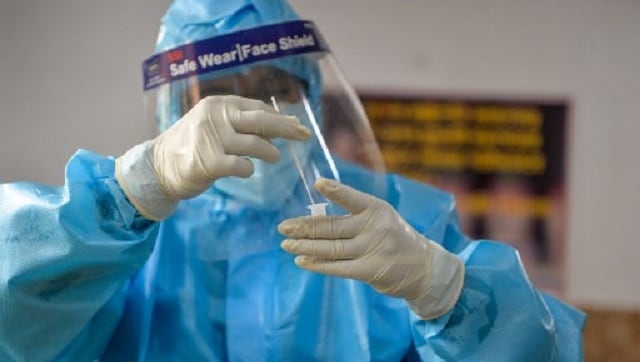 India
The eight districts are Gautam Buddh Nagar, Ghaziabad, Hapur, Bulandshahr, Meerut, Muzaffarnagar, Baghpat and Shamli. They account for 5,917 of 23,357 active cases combined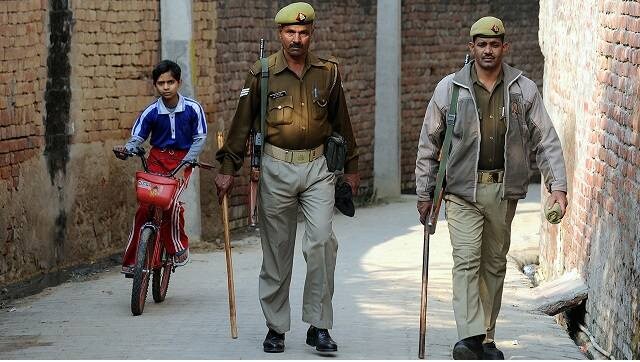 India
The bodies of the victims with injury marks in the eyes were retrieved from a pond in a village in Asodhar area of Fatehpur district, said the police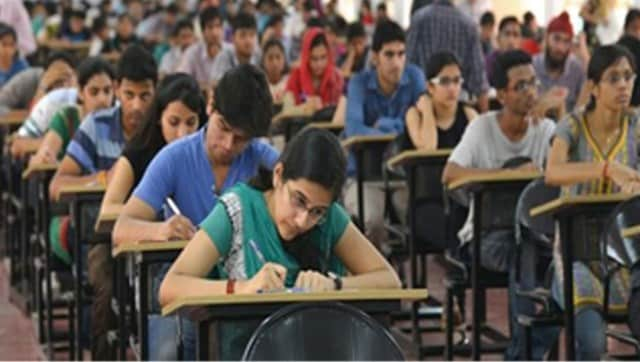 India
The online application process for Uttar Pradesh Public Service Commission (UPPSC) Faculty Recruitment 2020 began on 24 November. Candidates can apply till 24 December