Lalu Prasad's daughter Misa Bharti appears before ED in 8,000-crore money laundering case
Misa Bharti appeared before the Enforcement Directorate (ED) on Tuesday for recording her statement in connection to the 8,000 crore money laundering case
Lalu Prasad Yadav's daughter Misa Bharti appeared before the Enforcement Directorate (ED) on Tuesday to record her statement in connection to the money laundering case worth Rs 8,000-crore, PTI reported.
On Monday, ED had issued summons to the RJD MP to depose before the investigating officer of the case in the national capital. She was also asked to bring along certain documents, including those related to her personal finances. Her husband Shailesh Kumar is also expected to be summoned.
The move comes after the ED raided the premises of Bharti, her husband and their company Mishail Packers and Printers in Delhi on 8 July.
The latest summons and searches are connected to the Rs 8,000-crore money laundering probe being conducted against two Delhi-based businessmen brothers — Surendra Kumar Jain and Virendra Jain — and others who are alleged to have laundered several crores of rupees using over 90 shell companies.
The ED action came a day after the CBI had raided multiple premises of Lalu Prasad Yadav and his family in a corruption case. The Jain brothers were arrested by the Enforcement Directorate earlier under provisions of the Prevention of Money Laundering Act (PMLA).
The agency said that that it has detected that 1,20,000 shares of Mishail Printers and Packers private limited were bought during 2007-08 at a rate of Rs 100 per share by four shell companies - Shalini Holdings Limited, Ad-Fin Capital Services (India) Pvt. Ltd, Mani Mala Delhi Properties Pvt. Ltd, and Diamond Vinimay Pvt. Ltd. The searches are part of investigations to unravel these links which allegedly routed black money using the shell companies in question. These 1,20,000 shares, it said, were bought back by Bharti at Rs 10 per unit.
The ED had also arrested Rajesh Agarwal, a chartered accountant allegedly linked to Bharti, who provided accommodation entries (black funds) of about Rs 60 lakh to Mishail Printers and Packers Private Limited.
The ED is the third central body probing the alleged financial irregularities by the Lalu Prasad family after the CBI and the Income Tax department which recently attached benami assets worth about Rs 180 crore (market value) in its investigation against them.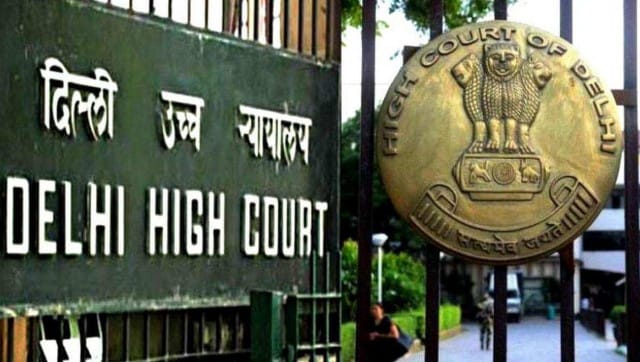 India
The court said the obligation to create an oxygen buffer falls on both the Centre and the Delhi government, as per a Supreme Court order on 30 April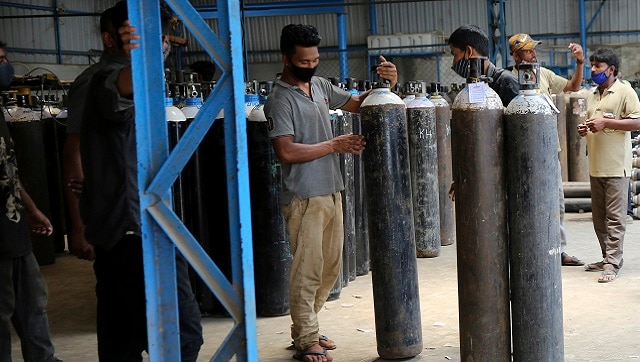 India
AAP MLA and Delhi Jal Board vice-chairman Raghav Chadha said that 41 hospitals with around 7,000 people on oxygen support sent SOS calls to the city government on 3 May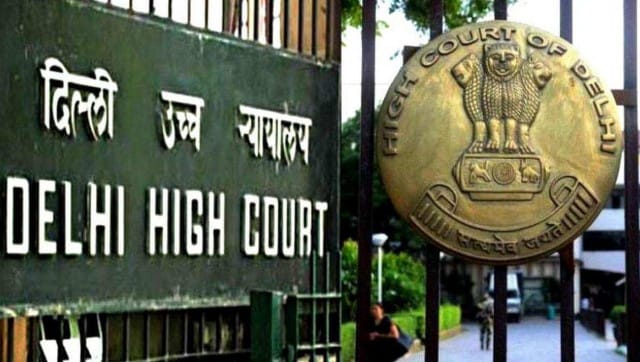 India
During the hearing, the Delhi government told the HC that the deputy chief minister has written a letter to Rajnath Singh seeking the army's help