Kollam temple tragedy: Injured has 500 grams of stones and pellets removed from body
The fire at Kollam temple injured 383 peope. About 500 grams of concrete stones and pellets were removed from the body of a 35-year-old man, who was injured.
Thiruvananthapuram: About 500 grams of concrete stones and pellets were removed from the body of a 35-year-old man, who was injured when fireworks landed on a stockpile of crackers triggering a huge blast at the Puttingal Temple complex in Kollam.
The man underwent a life saving procedure at the KIMS in which a team of doctors led by Dr Mohammed Nazeer and Dr Madan Mohan removed 500 grams of concrete stones and pellets from his body.
"The victim was brought to KIMS in a medical condition with injuries resembling a war field blast and was immediately taken up for surgery which lasted for three hours", the doctors said.
In another victim brought to the hospital, the presence of a foreign body was identified in the lungs. The patient, whose elbow was shattered, was taken for emergency surgery by Dr Shaji Palangadan and Dr Mohammed Nazeer.
Through a successful surgical procedure, his life was saved and he is now out of danger. A 22 year-old-man, who had a severe head injury with brain damage from a concrete piece falling on his head, also underwent a major life saving procedure at the hospital.
A total of 11 major life saving surgeries and 25 other procedures were performed from 6.30 AM to 11 PM in three operation theatres at KIMS Trivandrum that was set aside for the management of Paravoor victims, a press release said.
The two hospitals of the KIMS management at the state capital and Kollam were able to extend timely medical care to many of the injured brought in. Dr M I Sahadulla, Chairman and Managing Director of the Group led the disaster management team from the early hours of Sunday.
The hospital has a round-the-clock disaster management team comprising senior specialists, specially trained medical and nursing professionals who have expertise in managing any kind of disaster.
The fire tragedy at the 100-year-old temple had occurred during an unauthorised display of fireworks early Sunday morning after a spark from a firecracker fell on the storehouse containing crackers, triggering explosions.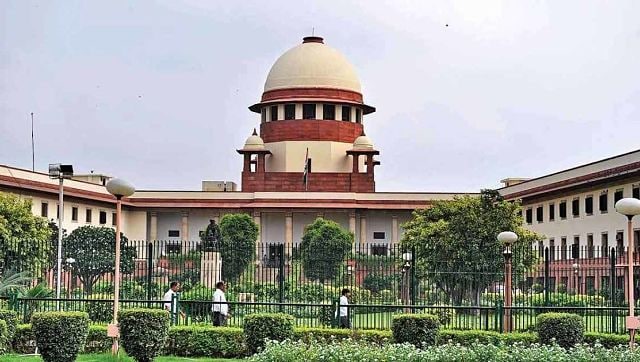 India
The Supreme Court on Friday dismissed a plea challenging Kerala government's decision to hold physical exam for Class 11.
India
The percentage of infected children aged below 10 years in the total active COVID-19 cases has risen since March this year, official sources said.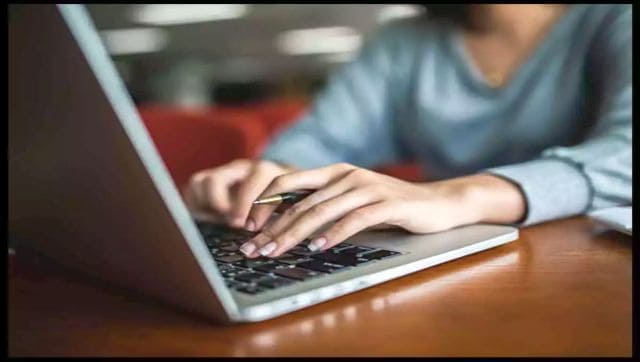 India
The trial allotment window will remain open till 16 September and the directorate of general education will issue the first allotment list on 22 September