KM Joseph elevation row: Narendra Modi-led government wants to fill judiciary with its own people, alleges Kapil Sibal
Senior Congress leader Kapil Sibal, on Thursday, launched a scathing attack on the Narendra Modi-led government over its refusal to clear Justice KM Joseph's elevation to the Supreme Court, alleging that the central government wanted to ensure the 'judiciary was filled with its own people'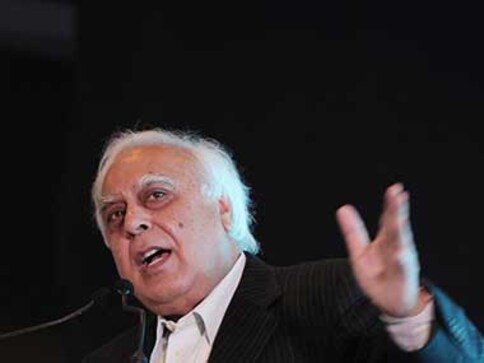 Senior Congress leader Kapil Sibal, on Thursday, launched a scathing attack on the Central government over its refusal to clear Justice KM Joseph's elevation to the Supreme Court, alleging that the Narendra Modi-led government wanted to ensure the "judiciary was filled with its own people".
Justice Joseph heads the Uttarakhand High Court.
Addressing a press conference, Sibal mentioned that several high courts were working without an adequate number of judges and noted that litigants would be at a loss if the Centre did not appoint judges.
He urged the judiciary to speak in one voice to protect its independence. "We have been saying for weeks that Indian judiciary is in danger. If it doesn't stand united in one voice then democracy would be in danger," Sibal said.
Earlier, the Congress had accused Modi of indulging in 'revenge politics' by "refusing" to clear Justice Joseph's elevation to the Supreme Court. According to government officials, Justice Joseph is the senior-most chief justice (of a high court), but in the all-India list of seniority, he figured at number 42 as on April 1.
The judiciary is under the "most vicious attack ever" and totalitarianism will stump democracy if the nation does not rise now, Congress communications in-charge Randeep Surjewala had alleged.
"PM Modi's 'revenge politics' qua judiciary and 'conspiratorial suffocation' of Supreme Court exposed again," Surjewala said on Twitter, adding that Justice Joseph is India's most senior chief justice.
"Yet Modi government refuses to clear his elevation to SC as retribution for quashing presidential rule in Uttarakhand" he had said.
His remarks came amid reports that the government had cleared the name of Indu Malhotra as Supreme Court judge while it returned to the Supreme Court collegium its recommendation to elevate Justice Joseph to the apex court and asked it to reconsider the recommendation.
With inputs from PTI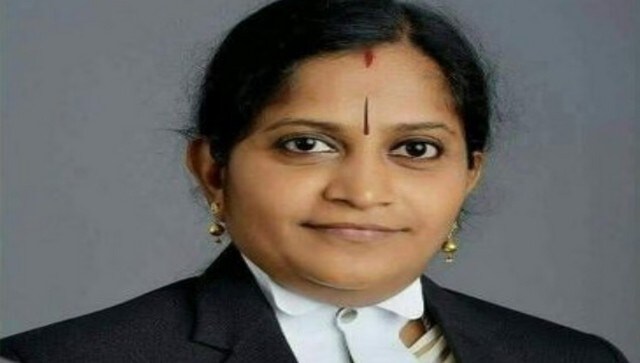 Explainers
A section of the legal fraternity from Chennai, citing her 'affiliation' with the BJP and 'hate speeches' against minorities, urged President Draupadi Murmu to return Victoria Gowri's nomination to the SC Collegium. Gowri was sworn in on Tuesday after the apex court refused to entertain the plea cha
World
When the US Supreme Court overturned Roe v. Wade last year and gave control of abortion policy to the states, it led to bans and restrictions in some states, and executive orders and laws protecting access in others
Explainers
In Italy, parents of two children appealed against the decision of a lower court which had forced the youngsters to spend time with their grandparents. Now, the top court has said that this is not an obligation