Killing of BJP youth leader in Kashmir strengthened party's mission to stamp out terrorism, says Vijay Goel
Vijay Goel has said that the killing of a BJP youth wing leader in Kashmir has strengthened the resolve of the government to stamp out terrorism
Jammu: Union minister Vijay Goel has said that the killing of a BJP youth wing leader in Kashmir has strengthened the resolve of the government to stamp out terrorism from the state.
"It has further strengthened our resolve to stamp out terrorism from Jammu and Kashmir, instead of getting demoralised. These incidents cannot stop us," Goel, a senior BJP leader, told reporters in Jammu. The body of 30-year-old Gowhar Hussain Bhat, who was kidnapped by militants, was recovered from an orchard in Kiloora in Shopian district of south Kashmir on Thursday with his throat slit.
Bhat, a resident of Bonagam in Shopian, 52 kilometre from Srinagar, was the district president of the Bhartiya Janata Yuva Morcha. "Gowhar has joined the BJP two years ago. He was a strong youth leader of the party. We condemn his killing in a cowardly act by terrorists. BJP president Amit Shah has condemned and also expressed concern over the killing," Goel said.
"Such terror incidents have taken place in the past, but they have not been able to demoralise the government and the BJP. Instead, such attacks strengthened our resolve," he said in reply to a question whether it was an act to demoralise the BJP and the government.
The union minister of state for parliamentary affairs and statistics and programme implementation was in Jammu to review the progress of various central-sponsored projects in the state. On the ceasefire violations by Pakistan, the minister said, "We are giving them befitting and strong reply and will continue to do so if they do any mischief."
Politics
Mamata Banerjee has been terming the BJP leadership as "outsider" in West Bengal and accusing the saffron party of bringing in goons from other states during the ongoing Assembly elections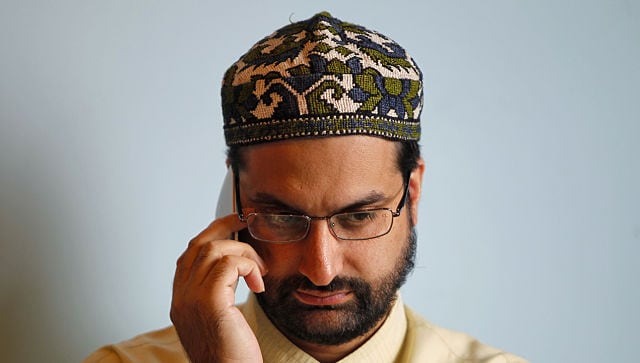 Politics
Despite the talks, in Kashmir the curbs persist on separatist leaders, with some of them who are lodged in New Delhi's Tihar Jail even complaining of being denied medical attention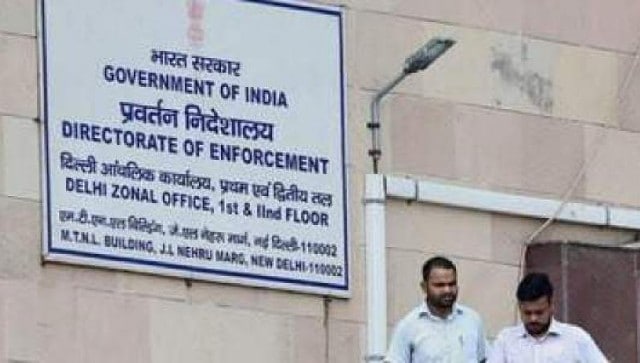 India
The ED wants to question Nazir in her seventies over a few lakh of rupees that were allegedly transferred to her account from the chief minister's discretionary fund