KIIT students protest attempted molestation of NIFT student on their campus
Students of Kalinga Institute of Industrial Technology (KIIT) protested against alleged attempt at molestation of a girl, by blocking the KIIT-Sikharchandi road, Odishatv reported
Students of Kalinga Institute of Industrial Technology (KIIT) came out in large numbers on Saturday to block the KIIT-Sikharchandi road in order to protest an alleged molestation attempt of a female student on campus, Odisha Sun Times reported. The victim is a student of National Institute of Fashion Technology (NIFT) which is housed inside the KIIT campus near Bhubaneshwar.
The incident allegedly happened at around 2 am Saturday when miscreants started chasing a few girls and cornered one of them. Even though the girls screamed for help, no security guard came to their help, according to Odisha Sun Times. Bhubaneshwar cops are denying the incident even occurred.
However, students of KIIT questioned the commitment of the security guards who were allegedly stationed just 100 meters from where the incident occurred. The protesting students braved rain to demand that CCTV footage of the incident be analysed to identify the miscreants and immediate action be taken, reported Odisha TV.
The students' protest comes on the heels of an incident in Banki in which a bus conductor and his helper raped and murdered a teenaged girl before dumping her body under a river bridge, reported The Indian Express.
Sports
Eight athletes from Reliance Foundation Odisha Athletics High Performance Centre registered a total of 11 Personal Best (PB) timings at the Under-23 National Athletics championships.
India
The weather office has issued a yellow warning for 13 districts of Odisha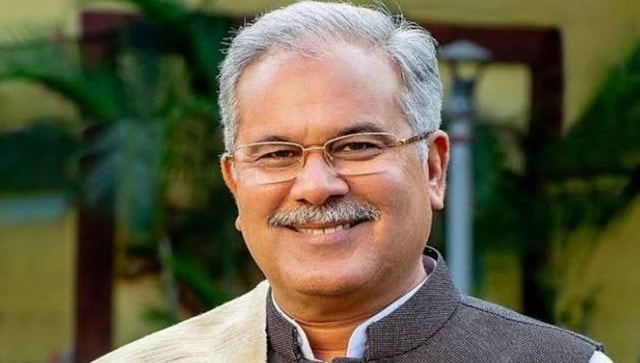 India
The Chhattisgarh CM made the statement a day after an SUV, allegedly transporting ganja between MP and Odisha, ploughed into a religious procession in Jashpur district, killing one and injuring 17