Khwaja Yunus custodial death: Key witness identifies four Mumbai policemen who assaulted undertrial
A key witness in the Khwaja Yunus custodial death case told a sessions court in Mumbai that he had seen four policemen assaulting Yunus in police lock-up.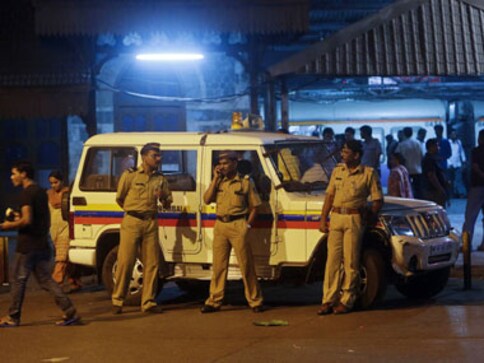 On Wednesday, a key witness in the Khwaja Yunus custodial death case told a sessions court in Mumbai that he had seen four policemen — identified as Praful Bhosale, Rajaram Vhanmale, Ashok Khot and Hemant Desai — assaulting Yunus in police custody in January 2003, reported The Indian Express.
According to PTI, four police officials — Sachin Waze, Rajendra Tiwari, Rajaram Nikam and Sunil Desai — are facing trial on charges of murder, voluntarily causing grievous hurt to extort confession, fabricating evidence and criminal conspiracy in the case.
On 2 December, 2002, two persons were killed and 31 injured when a powerful explosion occurred in a bus in Mumbai's suburb of Ghatkopar. Yunus, 27, was allegedly detained soon after the blast.
While the police claimed that he escaped when he was being taken to Aurangabad for questioning, a CID inquiry ordered by the high court on a petition filed by his father said that he had died in police custody.
The inquiry indicted 14 policemen, but the government sanctioned prosecution of only the four who are on trial.
Trial in the case began in May last year.
Co-accused in the case, Dr Abdul Mateen, had also claimed that Yunus died due to torture in custody. Mateen had also said that he too was beaten up by the police.
"I was arrested in Aurangabad on 23 December, 2002, and produced in Esplanade Court on 27 December, 2002. On 2 January, 2003, I was produced in the special POTA court with three others, and Yunus was one of them," Hindustan Times had quoted him as saying. "I was kept at Ghatkopar DCB's CID unit and beaten like an animal," he had said.
On Wednesday, the court recorded Mateen's statement. He told the court that he was detained by the police for his alleged involvement in the Ghatkopar blast case along with Yunus and one other person.
"Yunus was kept in a lock-up and I was made to sit near the passage. I heard Yunus screaming and crying and I could hear him being hit with a belt," Mateen said in his evidence.
He added that when he was taken inside the lock-up later, he saw two police officers sitting near Yunus, who was stripped down to his underwear, and his hands were tied up.
"I know the police officers who assaulted Khwaja Yunus. They are: Praful Bhosale and Hemant Desai; they assaulted Yunus on his chest and abdomen," PTI quoted Mateen as saying in his deposition.
He told the court that he learnt the officers' names when they used to come to court earlier during his trial.
With inputs from PTI
India
The 52-cm tall idol belonging to the Chola period was stolen in May 1979 from the Nadanapureshwarar Sivan Temple at Thandanthottam, Kumbakonam in Tamil Nadu. Officials from the CID Idol Wing are now preparing the paperwork to bring back the artefact from Bonhams auction house in New York
India
Finding stains of paan on walls, and floors at various public places, is a common problem in India.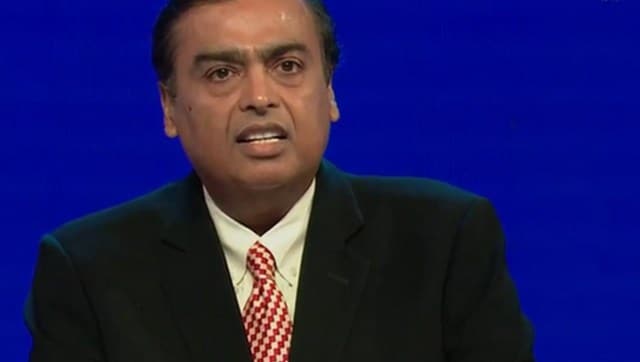 India
The threat calls were made on 15 August between 11:00 and 11:30 am. Hospital authorities have filed a formal complaint at the DB Marg police station