Kerala temple tragedy: Two blaring warning signs preceded the explosion at Kollam
The Kerala fire tragedy could have been avoided if officials would have shut the fireworks show after two mishaps that happened that preceded the explosion.
Seven people who fled after the Kerala temple fire killed at least 116 people at Kollam, have surrendered to police to face prosecution, police said on Tuesday.
Police officer Gupakumar said the seven were taken into custody late Monday after a two-day hunt by police.
Police are investigating temple board members and associates of firework contractors for possible charges of attempted murder and culpable homicide, both punishable by life imprisonment, and illegally storing a cache of explosives.
Police questioned five workers on Monday about fireworks stored at the site, hoping to learn more about who owned the fireworks and who had contracted the pyrotechnical display, police constable R. Unnikrishnan Nair said. The five were later released.
According to a report in The Hindu, at around 2:30 am, nearly an hour before the tragedy occurred, two of the fireworks operators were injured after an explosion on the ground. This was first of the four set 'Suryakanti' fireworks show at the Puttingal Devi temple.
The two operators were rushed to the hospital, sustaining only minor injuries, and loud announcements asking the crowd to clear the ground for the ambulance were made.
The show was resumed at about 3 am when the second in the four set 'Suryakanti' fireworks also misfired and injured a couple of other operators. They also sustained minor injured and were immediately rushed to the hospital, reports The Hindu.
The first two sets should have served as a warning sign, but they were blatantly ignored as at 3:10 am the third set of crackers were fired and it was successful. At 3:20 am the fourth set of fireworks were set aflame, which gravely misfired and lead to the loss of atleast 116 lives and injured 383 people.
Villagers and police had to pull many of the injured out from under slabs of concrete and twisted steel girders. Rescuers searched the wreckage for survivors, while backhoes cleared debris and thousands of worried relatives went to the temple to search for loved ones.
The temple holds a competitive fireworks show every year, with different groups putting on displays for thousands gathered for the end of a seven-day festival honoring the goddess Bhadrakali, a southern Indian incarnation of the Hindu goddess Kali.
Oommen Chandy, the state's chief minister, said he had appointed a retired judge to investigate the events leading to the fire and that action would be taken against those who had ignored rules.
With inputs from AP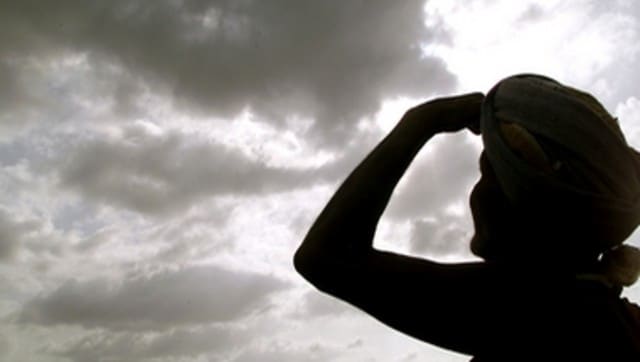 India
Here's what you need to know about what arguably remains the most important season for India
India
Lidwina Joseph, a student of Kendriya Vidyalaya at Thrissur, enclosed in her letter a drawing depicting discharge of duties by the apex court where a judge is seen hammering down the coronavirus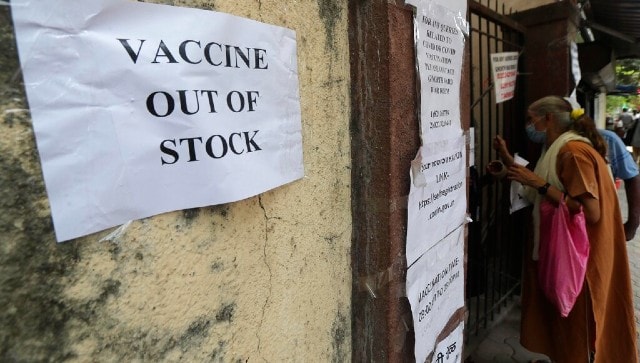 India
Punjab, Delhi, Rajasthan, Uttar Pradesh, Gujarat, and Maharashtra reported 7.08%, 3.95%, 3.91%, 3.78% 3.63% and 3.59% respectively