Kerala sexual assault case: Poonjar MLA PC George calls nun a 'prostitute', asks why didn't she complain earlier
Poonjar MLA PC George called the nun, who has accused Jalandhar Bishop Franco Mulakkal of raping her, a 'prostitute'.
An independent lawmaker on Saturday courted controversy after he reportedly called the nun, who has accused Jalandhar Bishop Franco Mulakkal of raping her, a "prostitute" and questioned her claims. Addressing a press conference in Kottayam, Poonjar MLA PC George also questioned the nun's "character".
"I am not saying that the Bishop hasn't done any wrong, but when you weigh his character against that of this nun, it is evident she is not above reproach. She says she was abused 13 times. How is it possible that she did not have any complaint the first 12 times and it only became rape the 13th time?" he was quoted as saying by News18.
"No one has doubt that the nun is a prostitute," ANI quoted him as saying.
He further sought to know why she had not complained in the initial stage of sexual misbehaviour by the bishop. George added that when the nun lost her virginity, she ceased to be a nun and should give up her holy dress, according to The New Indian Express. At the same time, he demanded that the bishop be jailed if allegations against him are proven right.
He, however, said that he is not defending the bishop but, speaking out against the misuse of the sexual abuse laws by women to "frame people of repute". News18 also quoted him as saying, "I initially thought the bishop was detestable. But after examining the case, I realise this nun is a troublemaker."
The nun's family said they would initiate legal action against George for hurting her sentiments. They said that the nun, who planned to hold a press conference on Sunday, called it off, saying she was hurt by George's abusive charges against her.
In her complaint lodged with the Kottayam district police, the nun accused Mulakkal of raping and having unnatural sex with her 13 times between 2014 and 2016 at a convent in Kuruvalangadu near Kottayam in Kerala. A case was registered on 28 June.
Meanwhile, members of various Catholic reformation organisations took to the streets on Saturday to protest the alleged laxity in the probe into the nun's complaint. Five nuns from a convent in Kottayam also took part in the demonstration and alleged that she had been denied justice by the church, police and the government as no action has been initiated against the accused.
"We are fighting for our sister. She has been denied justice by the church, government and the police. We are ready to go to any extent for ensuring justice to our sister," a nun said and sought to know why Bishop Franco has not been arrested despite sufficient evidence against him. She also questioned the church's stand on the matter.
Former chief minister VS Achuthanandan came out in support of the nun and urged the government to take steps to redress the grievances of agitating nuns. He said the culprit in the case was an influential person who still remained untouched and it puts the survivor under pressure.
With inputs from agencies
Subscribe to Moneycontrol Pro at ₹499 for the first year. Use code PRO499. Limited period offer. *T&C apply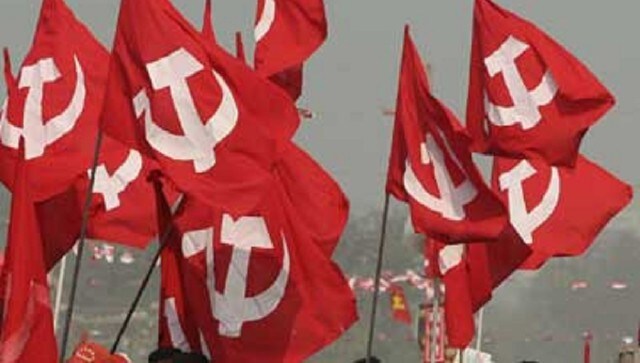 Politics
Despite CPM's consecutive wins in Thalassery, the BJP's increasing vote share in the region is something to note
India
Sreedharan, who is credited with changing the face of the public transport system in India, will join the BJP on 21 Feb in Kasaragod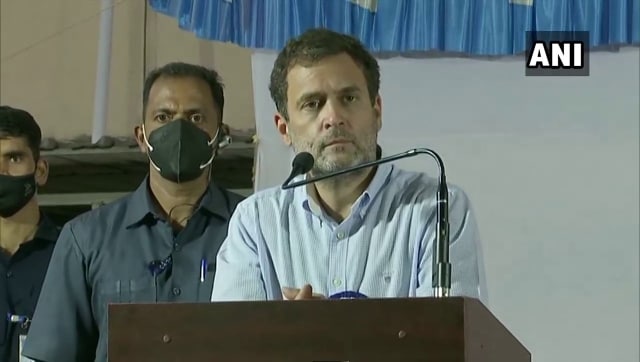 Politics
In a rare attack on the Left, the Wayanad MP criticised Chief Minister Pinarayi Vijayan's LDF government, for favouring its own party workers when it comes to providing jobs