Kerala sex-for-silence scandal: Supreme Court asks state government to give status report on investigation
SC asked for a status report from the Kerala govt by 6 August, in the case of rape and molestation against four Malankara Syrian Orthodox Church priests.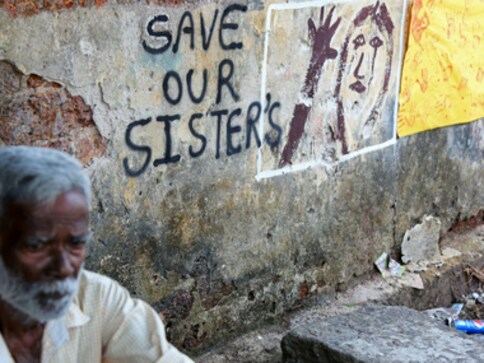 The Supreme Court on Thursday asked for a status report from the Kerala government up to 27 August, in the case of rape and molestation against four Malankara Syrian Orthodox Church priests, according to News18.
The Supreme Court also stayed the arrest of two accused Father Jaise K George and Father Sony Varghese till 6 August, according to ANI.
The Kerala High Court on Wednesday granted conditional bail to Job Mathew, the second accused. Granting the bail, Justice V Rajavijaya Raghavan directed the priest to appear before the investigating officer twice a week and not to influence the witnesses or tamper with the evidence.
Mathew was arrested after he surrendered before the police in Thiruvalla on 12 June. He has been accused of sexually assaulting the woman since 2009 by misusing her confession. Mathew, a vicar of a local church, was also directed not to leave the country.
It was on the basis of the statement given by a woman belonging to the same Church, accusing them of sexually assaulting her on many occasions. The high court had earlier granted bail to another priest and third accused Johnson V Mathew, a counsellor of the Malankara Syrian Orthodox Church, who was arrested on 13 July.
The two priests had surrendered after the high court dismissed their anticipatory bail plea and that of two other priests, observing that they had acted as "predators" and took "undue advantage" of the woman. The two other priests, accused in the case, have moved the Supreme Court seeking anticipatory bail
The incident came to light after an audio clip of the purported conversation of the husband of the victim with a church official about the alleged sexual abuse of his wife by the priests was circulated on social media. The woman's husband had last month accused the priests of using his wife's secret confession to "blackmail and sexually abuse" her.
With inputs from PTI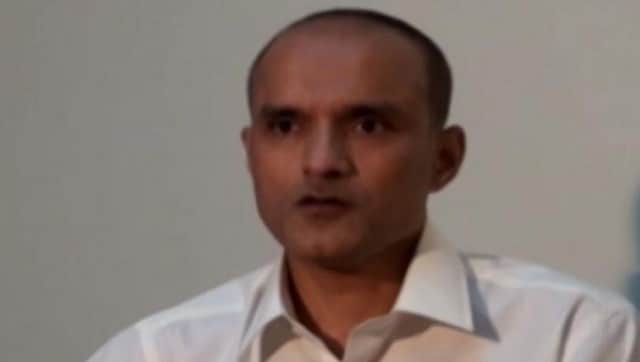 India
Jadhav, a 51-year-old retired Indian Navy officer, was sentenced to death by a Pakistani military court on charges of espionage and terrorism in April 2017
India
The apex court-appointed three more police officers – SB Shirodkar, Deepinder Singh and Padmaja Chauhan – to the Special Investigation Team.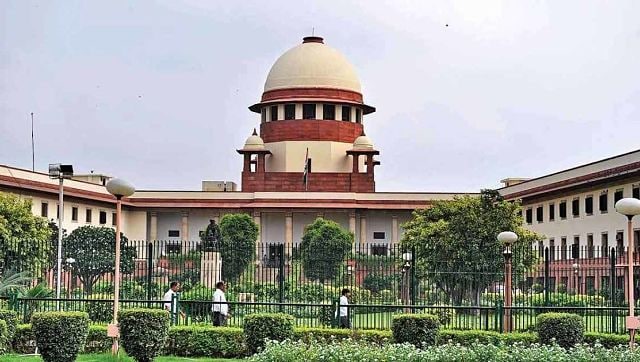 India
The oral remarks came in response to the submission of senior advocate Abhishek Manu Singhvi, appearing for the Delhi government, that stubble burning was one of the contributors to air pollution