Kerala 'love jihad' case: Hadiya meets husband Shafin Jahan in Salem after college authorities grant permission
Hadiya, a Kerala woman at the centre of an alleged love jihad case, met her husband at her homeopathic medical college in Salem on Thursday.
Hadiya, the Kerala woman at the centre of an alleged 'love jihad' case, met her husband at her homeopathic medical college in Salem on Thursday, said media reports.
The 24-year-old, according The News Minute, met her husband  Shafin Jahan under CCTV surveillance, after an year of separation as the Kerala High Court had annulled their marriage. The court had termed the marriage as an instance of 'love jihad', following which Jahan approached the Supreme court.
"The meeting was so emotional. Hadiya was so happy. She had a lot to share with me as we were meeting after a long time," Jahan was quoted as saying by The News Minute.
Jahan visited Hadiya along with two others, including his lawyer, The Indian Express quoted the college sources as saying. The report added that the college authorities allowed the meeting after both Jahan and Hadiya sought permission.
Born Akhila, Hadiya had converted to Islam and married Jahan while still studying.
The court had appointed the dean of the college as Hadiya's guardian and granted him liberty to approach it in case of any problem.
She was earlier staying at her parental home in Kochi for several weeks.
In an interim order on a petition by Jahan challenging the high court verdict, the Supreme Court had on 27 November set her free from the custody of her parents. The apex court, however, did not accede to her plea to be allowed to go with her husband.
Hadiya's father on 30 November had claimed that some persons were trying to "interrupt" his daughter's studies and that he would approach the court to protect her.
KM Asokan had said that the Supreme Court had directed that his daughter go to the homoeopathy medical college in Tamil Nadu with a purpose to allow her to complete her studies and any move to interrupt it would be an offence.
Claiming that his daughter had been "brainwashed" to go to Syria, Asokan, a former army man, said he had no issues with whatever faith his daughter wanted to follow.
On the reported move by Shafin Jahan, to meet her at the college, he had said, "I will adopt all possible measures, including the legal route, to protect my daughter. I have full faith in the judicial system".
With input from PTI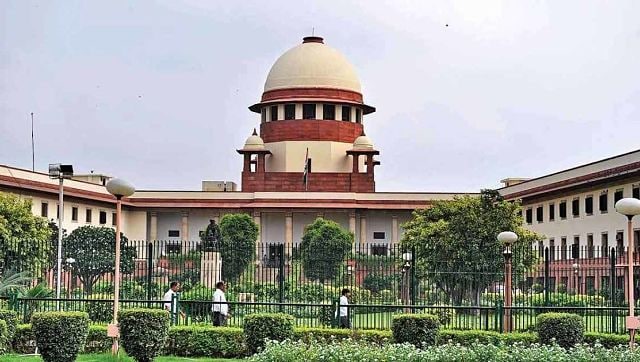 India
The contempt plea is against Prime Minister Narendra Modi, who as the head of the Cabinet's Appointment Committee chose Asthana as the Delhi Police chief days ahead of his superannuation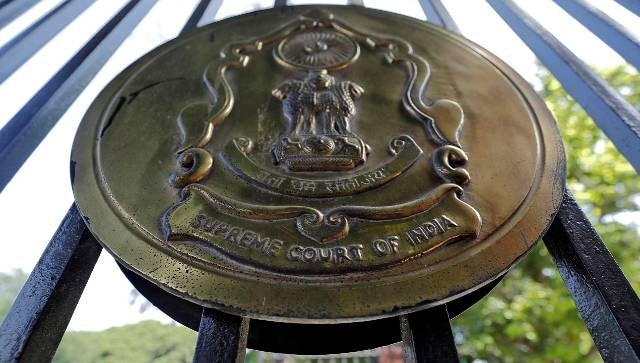 India
Chief Minister Himanta Biswa Sarma asserted that not an inch of Assam's land could be encroached by the neighbouring state
India
On Thursday, India reported 43,509 cases over the past 24 hours; over half of them (22,506) were from Kerala. The high number of cases in Kerala comes at a time when the country is preparing for a possible third wave of infections.