Kerala IPS officer's 14-second 'annoying' stare rule can get men booked
Kerala Excise Commissioner Rishiraj Singh while speaking at an event held in Kochi on Sunday reportedly said, "A case can be filed against men who 'annoyingly' stare at women for more than 14 seconds.'
Kerala Excise Commissioner Rishiraj Singh while speaking at an event held in Kochi on Sunday reportedly said, "A case can be filed against men who 'annoyingly' stare at women for more than 14 seconds."
The event, according to an article by The Indian Express, was about women's safety.
During the event, he also urged women to come forward and speak up against physical or sexual harassment that they face. India Today reported that he asked all women to carry small knives or pepper sprays to defend themselves.
He also emphasised on the importance of learning martial arts as a life skill.
Supreme Court lawyers KV Dhananjaya called it a "mindless" statement. "There is no such provision in any law of this country and there cannot be such a mindless provision of law in any other country of the world. Period."
Sports minister EP Jayarajan termed the comments as "disgusting".
Although the Justice Verma committee recognised and recommended punishments for sexual offences like voyeurism, stalking and acid attacks, stalking is still out of the purview of the law.
Twitteratti, like they usually troll the weirdest and stupidest, have trolled Singh. Here are some of the hilarious tweets:
India
Prize winners will be required to verify their winning ticket numbers with those published in the Kerala Government Gazette and submit their lottery tickets within 30 days of announcement of results. The winning tickets of the Kerala lottery should be in good condition and damage free
India
The Nirmal NR 282 winners will have to make sure that winning lottery tickets are in a good condition and are free from any kind of damage. If the ticket is damaged, the Nirmal NR 282 prize money cannot be claimed by the winner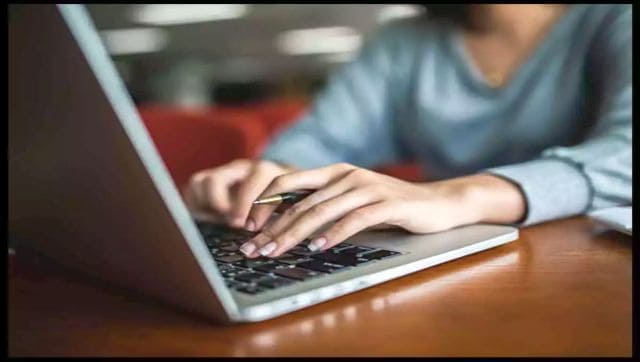 Education
According to reports, state education minister V Sivankutty has informed that the Kerala Plus two results will be available tomorrow around 11 am