Kerala govt cancels new year celebrations in the wake of Cyclone Ockhi, ministers to pay tribute to victims
The CPM led LDF government in Kerala has decided to do away with new year celebrations tomorrow in view of the Ockhi cyclone tragedy in which more more than 70 people lost their lives
Thiruvananthapuram: The CPM led LDF government in Kerala has decided to do away with new year celebrations tomorrow in view of the Ockhi cyclone tragedy in which more more than 70 people lost their lives.
Instead of celebrations, a function to offer tributes to those who lost their lives in the cyclone would be held, an official release said on Friday.
The celebrations usually include bursting of fire-crackers to welcome the new year at the famous Kovalam beach and other coastal areas.
According to the release, the state government plans to usher in the new year at Kovalam by lighting 1000 earthern lamps and 1000 candles along the coast.
State Tourism minister Kadakampally Surendran would light the first lamp at Kovalam at 8 pm on Sunday.
The government has decided to do away with the celebrations this year along Kovalam and other coastal regions of the state, the release said.
Meanwhile, the government issued guidelines on precautionary measures, including use of fire-crackers, to be followed while celebrating the new year against the backdrop of the fire tragedy at a pub in Mumbai on Friday.
In water bodies where celebrations are planned, required quantity of life jackets and other equipment has to be kept to avoid any tragedy.
It has also been directed that boats should not take in more than the permissible number of people, a release said.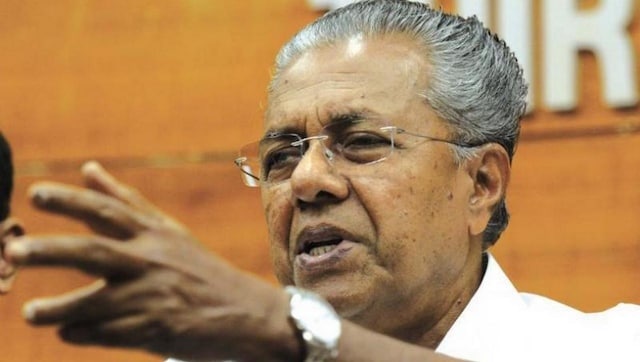 Sports
Vijayan, who was the CPM candidate from Dharmadam in Kerala's Kannur district, had travelled extensively throughout the state during the campaign for the 6 April Assembly polls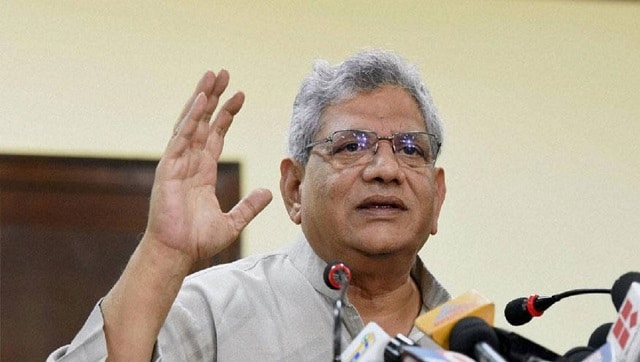 India
The CPM chief took to Twitter to thank the doctors, nurses and frontline workers who were involved in his son's treatment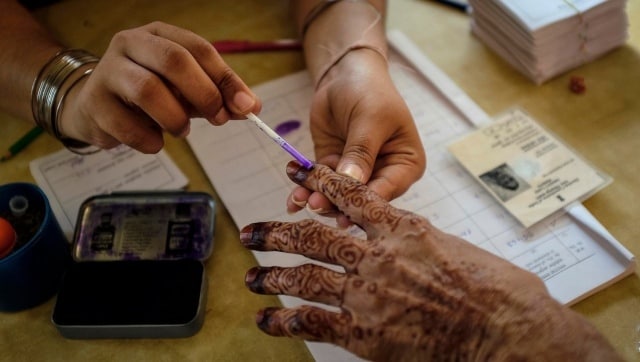 Politics
The voter turnout for the constituency of Ranaghat Dakshin (SC) in the 2016 Assembly election was 85.06 percent