Kerala government puts army, navy, air force and coast guard on alert as Idukki dam nears full level, touches 2394.72 feet
The Kerala government has put the army, navy, air force and coast guard on alert to meet any eventuality in case water from the Idukki dam is released.
Thiruvananthapuram: With the water level in the Idukki dam nearing its maximum, the Kerala government has put the army, navy, air force and coast guard on alert to meet any eventuality in case water is released.
The water-level touched 2,394.72 feet at 1 pm on Monday against the full level of 2,403 feet, according to Kerala State Disaster Management Authority (KSDMA). The authorities said an alert would be issued when the water level in the dam reaches 2395 feet.
When the level reaches 2397 ft, there is a possibility of water being released on a trial basis for one or two hours, Kerala State Electricity Board sources said. This was to find out if there were any obstruction and diversion on the route the water flows, they said.
A team of National Disaster Management Force has already been deployed in Ernakulam and Thrissur and another team would reach Idukki, Kerala Chief Minister Pinarayi Vijayan said in a Facebook post.
The reservoir comprises three dams — Idukki, Cheruthoni and Kulamavu, built for the the Idukki Hydroelectric Project. "Army, navy, air force and coast guard have been asked to be on vigil. Two helicopters have been kept ready. There is no need to panic as of now. The State Disaster Management Authority will give timely directive in this regard," he said. "Coast Guard is also ready with small boats to evacuate people if water enters low-lying areas of Ernakulam," he said.
People living downstream of the reservoir upto the Lower Periyar area in Ernakulam district have been asked to be vigilant, he said. In the event of opening the sluice gates of Cheruthoni dam, the water would flow through Ernakulam from Idukki, before reaching the Arabian sea, Vijayan said.
According to KSDMA, restrictions have been imposed on tourists visiting some areas near the dam. The Idukki reservoir's shutters were last opened in 1992. This is the first time it would attain full-level during the South West Monsoon period.
While Idukki dam is used to store water, the two other dams were meant to route water to the powerhouse.
Find latest and upcoming tech gadgets online on Tech2 Gadgets. Get technology news, gadgets reviews & ratings. Popular gadgets including laptop, tablet and mobile specifications, features, prices, comparison.
India
Coronavirus Updates: The Assam government will release 376 prisoners in the next few days to decongest jails across the state after 535 inmates tested positive for COVID-19, an official said on Thursday.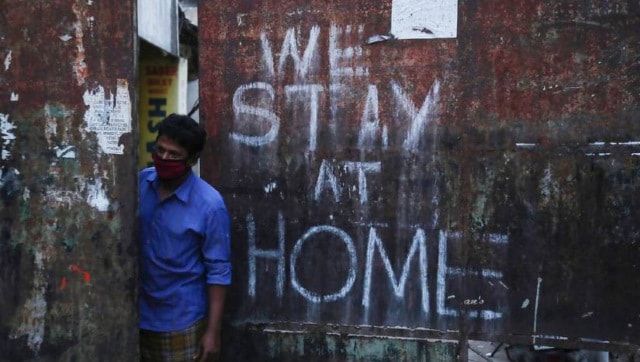 India
Coronavirus Updates: The lockdown will have 21 exemptions, including those given to emergency and essential services as well as to print and electronic media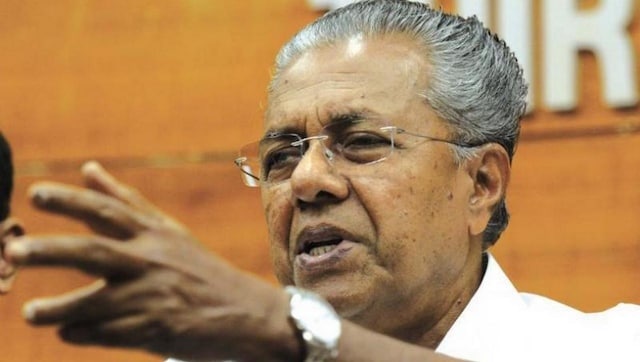 India
The chief minister 's remarks come at a time when Kerala's active cases which had once reached to 16 now rose to 11,342 on Sunday evening