Kerala floods: Centre should give more, unconditional financial support should be accepted says Rahul Gandhi on 2nd day of visit
Rahul Gandhi arrived in Thiruvananthapuram and visited half a dozen camps in the southern districts of the Kerala.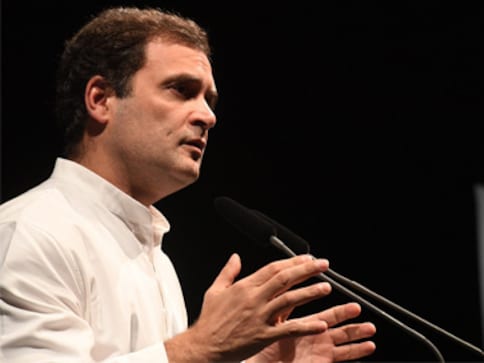 Kochi: Congress president Rahul Gandhi on Wednesday said that any unconditional financial support from anywhere should be accepted, as it will bring solace to flood-hit Kerala.
Rahul made the remark while speaking to reporters before beginning his second day trip to the flood-ravaged areas of the state. He was responding to a question on India's 'rejection' of funds to the tune of $100 million offered by the UAE government for flood relief work.
"My personal opinion is any unconditional offer of funds to reduce pain and sufferings should be taken," said Rahul. On the question of the support from the Centre to the state, he said that it was sad that the Centre had not really supported the way Kerala wanted. "This is Kerala's right and they should give more," said Rahul. He said he was in the state to express his solidarity with the people who were suffering and not to do politics.
Rahul arrived in Thiruvananthapuram on Tuesday and visited half a dozen camps in the southern districts of the state, where the flood had hit hard. Rahul was scheduled to travel to the hilly district of Wayanad in north Kerala. However, due to bad weather it was cancelled and instead he opted to go to Idukki.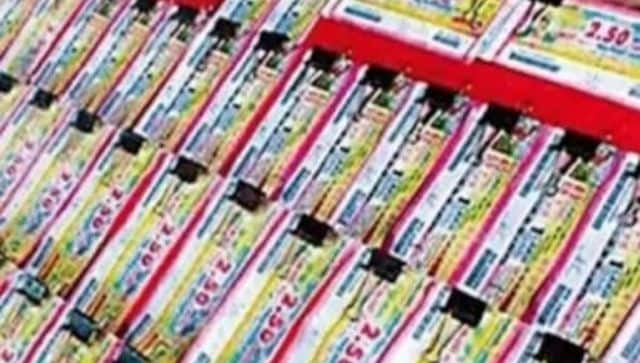 India
The identity verification process should be completed within a span of 30 days from the date of the Sthree Sakthi SS-348 result declaration
India
The Win-Win W-702 lottery draw will take place at the Gorky Bhavan in Thiruvananthapuram, near Bakery Junction
World
Majority of Gulf trade is carried out in US dollars. However, several countries including India and China have been increasingly seeking to pay in local currencies as it lowers transaction costs apart from several other benefits