Kerala fire: Seven absconding Puttingal temple officials surrender to police
Seven board members of the Puttingal temple in Kerala, who fled after the fire that killed 116 people, have surrendered to police to face prosecution
Paravoor: Seven people who fled after a weekend fire killed at least 116 people at the southern Indian temple where they are board members have surrendered to police to face prosecution, police said on Tuesday.
Police officer Gupakumar said the seven were taken into custody late Monday after a two-day hunt by police.
Police are investigating temple board members and associates of firework contractors for possible charges of attempted murder and culpable homicide, both punishable by life imprisonment, and illegally storing a cache of explosives.
Besides the deaths in the early Sunday blaze at the Puttingal Devi temple complex in the village of Paravoor in Kerala state, more than 380 people were injured.
M. Palanai, another police officer, said that 200 of the injured were still being treated in various hospitals.
Rescue workers were sifting through the debris for clues about how an unauthorized fireworks display sparked the fire that swept through the temple as it was packed with thousands for a religious festival.
Police questioned five workers on Monday about fireworks stored at the site, hoping to learn more about who owned the fireworks and who had contracted the pyrotechnical display, police constable R. Unnikrishnan Nair said. The five were later released.
Villagers and police had to pull many of the injured out from under slabs of concrete and twisted steel girders. Rescuers searched the wreckage for survivors, while backhoes cleared debris and thousands of worried relatives went to the temple to search for loved ones.
The temple holds a competitive fireworks show every year, with different groups putting on displays for thousands gathered for the end of a seven-day festival honoring the goddess Bhadrakali, a southern Indian incarnation of the Hindu goddess Kali.
Oommen Chandy, the state's chief minister, said he had appointed a retired judge to investigate the events leading to the fire and that action would be taken against those who had ignored rules.
Prime Minister Narendra Modi flew in from New Delhi to visit the site and met with Chandy and other Kerala leaders on measures to help the survivors.
___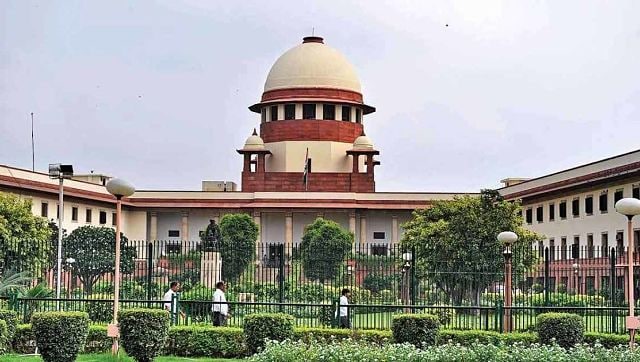 India
The Supreme Court on Friday dismissed a plea challenging Kerala government's decision to hold physical exam for Class 11.
India
The percentage of infected children aged below 10 years in the total active COVID-19 cases has risen since March this year, official sources said.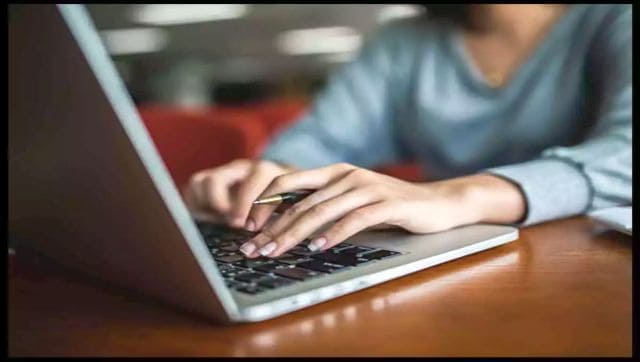 India
The trial allotment window will remain open till 16 September and the directorate of general education will issue the first allotment list on 22 September