Kerala CPM secretary Kodiyeri Balakrishnan steps down ahead of local body polls, cites health issues
The development comes in the wake of Balakrishnan's son being arrested by the Enforcement Directorate at Bengaluru in a money laundering case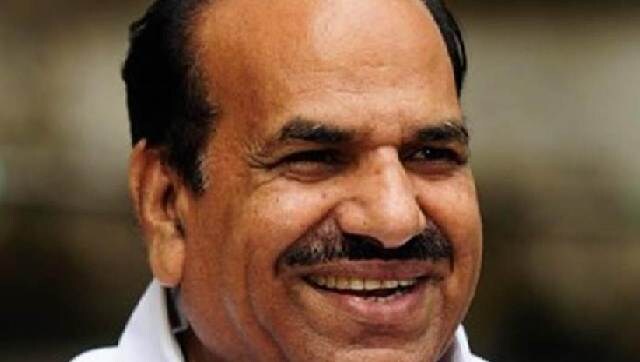 Thiruvananthapuram: Kerala CPM secretary, Kodiyeri Balakrishnan has been granted leave on health grounds by the Marxist party for undergoing further treatment.
The party secretariat, which met in Thiruvananthapuram on Friday, accepted the plea of leave sought by Kodiyeri Balakrishnan, who has been undergoing treatment for cancer.
Left Democratic Front (LDF) convener A Vijayaraghavan has been entrusted with additional responsibilities of the state secretary.
The development comes days after Kodiyeri Balakrishnan's son Bineesh had been arrested by the Enforcement Directorate at Bengaluru in a money laundering case and the local body polls round the corner.
The shake-up within the CPM comes ahead of crucial elections to 1,200 local bodies scheduled in December, considered a semi-final before the Assembly elections next year.
Politics
He also posted a photograph in which he can be seen standing in front of a portrait of late Bal Thackeray
India
The first summon was issued to the Rajya Sabha MP Sanjay Raut for Tuesday but he sought more time citing official commitments and a meeting he was supposed to attend at Alibaug
Politics
Sanjay Raut has been summoned by the federal probe agency for questioning in a money laundering case linked to the re-development of a Mumbai 'chawl' and other related financial transactions involving his wife and friends