Kerala CM Pinarayi Vijayan begins work, ropes top cop Sandhya into Jisha probe
The LDF government appointed B Sandhya to head a new team to probe the rape-murder of Dalit law student in Kerala
Shortly after Pinarayi Vijayan took oath as the Chief Minister of Kerala, the LDF government appointed Additional Director General of Police B Sandhya to head a new team to probe the rape-murder of Dalit law student in Kerala.
Considering that the rape and murder case had dominated the news cycle during the election season, appointing B Sandhya, an officer who successfully implemented the Janamaithri Suraksha Project (Community policing project), is perhaps Vijayan's way of sending a strong message that he is on top of things. CPM state secretary Kodiyeri Balakrishnan had earlier attacked the former government headed by Oommen Chandy of "inaction" — "Police have failed to get any lead about the culprits even five days after the incident," said Balakrishnan.
The law student, hailing from a poor family was brutally raped and assaulted and then murdered at her house at Perumbavoor in Ernakulam district on 28 April.
The 30-year-old student's severely mutilated body was found by her mother after she had returned home from work. Two persons were taken into custody in connection with the rape and murder, however this hasn't resulted in definite results.
The culprits are apparently still on the run. Former chief minister Chandy had described the crime as "shocking" and said that the culprits will be brought to book.
Kerala State Commission for Scheduled Caste and Tribes registered a suo motu case into the incident and asked police to submit a report on the progress of the probe by 28 May while the Kerala Human Rights Commission ordered that the probe be handed over to the Crime branch.
The National Commission for Women report claimed that the previous police team probing the case had not conducted a fair investigation. "NCW found that there were several gaping holes in the investigation. All avenues of the matter were not explored and it seemed that the administration was merely searching for a scapegoat rather than conducting the inquiry in a fair and impartial manner. It was also observed that police conducted the probe in a lackadaisical and apathetic manner. For example, postmortem was allegedly conducted by a post-graduate student and the crime scene was compromised," the report alleged.
Consequently, TP Senkumar, chief of Kerala Police, however said that there were no major lapses that could have impacted the probe. "If there is any minor lapses, we don't need to examine that at this stage. Nothing impacting the investigation has happened. Investigation team is doing a very good professional work. I am sure that it will succeed," he said.
with inputs from Agencies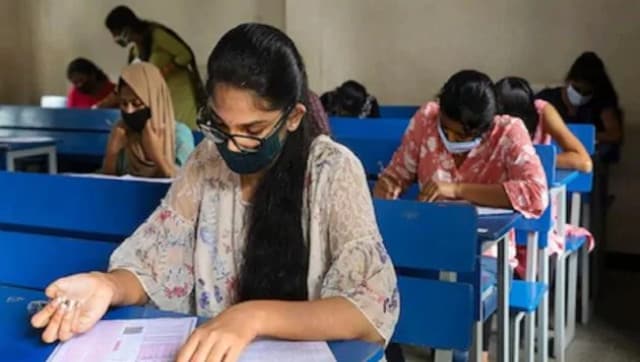 India
The Department of Higher Secondary Education (DHSE), Kerala has shared that the SSLC Class 10 results will be declared tomorrow, 14 July at 2 pm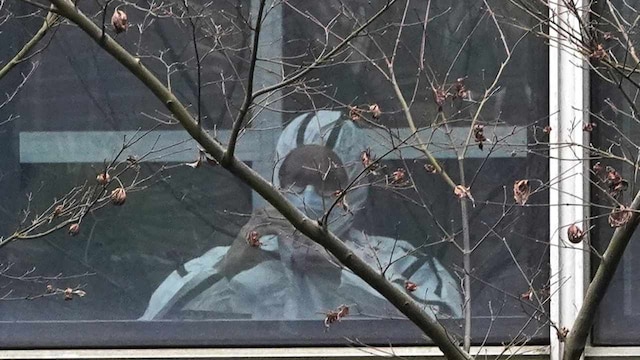 World
China has frequently sought to deflect accusations that the pandemic originated in Wuhan and was allowed to spread by early bureaucratic missteps and an attempted coverup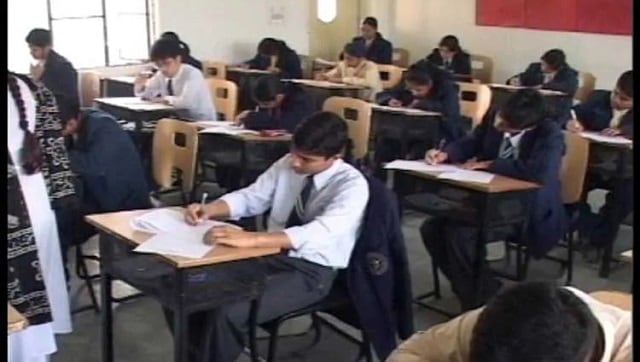 India
This year, the state has recorded a marginal increase of 0.65 percent from the last year's pass percentage which was 98.82 percent