Kerala church suspends five priests over charges of sexually abusing a woman, using her confession for blackmail
The priests — three of Niranam diocese, one from Thumpamon diocese and another from diocese of Delhi — allegedly used the Kerala woman's confession to blackmail her.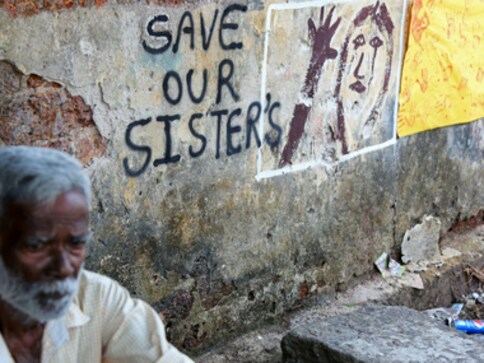 The Malankara Orthodox Church in Kerala has suspended five priests of all their duties after a man complained that his wife was sexually abused by them on several occasions, according to media reports.
The priests — three of Niranam diocese, one from Thumpamon diocese and another from diocese of Delhi — allegedly used the woman's confession to blackmail her, according to Deccan Herald.
No police complaint has been registered in the case and the woman's husband only raised the issue with the church. CNN-News18 reported that the church's internal committee will inquire into this.
The action against the five priests in question came after an audio conversation, purportedly between the woman's husband and another person, cropped up on social media. In the audio clip, the husband voices his anger over the culprits being the people they trust.
"Based on its (internal probe) outcome, the church would decide whether to restore responsibilities to the priests or take further action, if the allegations are found to have substance," church spokesperson PC Elias was quoted as saying by Deccan Herald.
According to Hindustan Times, the husband — who hails from from Thiruvalla in Kottayam district — alleged that one of the priests had sexually abused the woman before her marriage and made advances even after she got married. When she revealed this to another priest, he too started abusing her and further passed the information to three other priests.
Speaking to The Times of India, the husband said that he made the complaint with the Niranam diocese on 7 May, after which he appeared before the three-member inquiry panel on 22 June.
Amid the controversy, the church's working committee member Father MO John told The Indian Express that the five priests haven't been suspended but have been asked to stay away from officiating all priestly duties. He also claimed that the case did not demand a police probe. "In the complaint, the husband said one priest had abused his wife 380 times. Then, what they were doing until the figure reached 380. That is why the husband was not keen to move a police complaint," he was quoted as saying.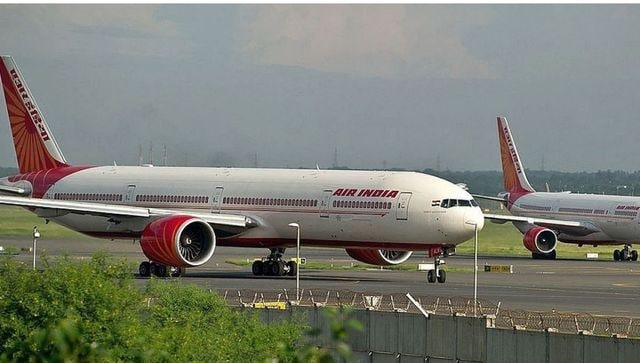 India
The pilot of the concerned AI flight has also had his licence suspended for the next three months for failing to discharge his duties as per Rule 141 of the Aircraft Rules, 1937 and applicable DGCA CAR
Entertainment
The video of the woman dressed as Manjulika is going viral on social media.
World
People in India's capital Delhi and neighbouring northern states said tremors lasted for more than 30 seconds