Kerala: 20-year-old IUML worker hacked to death in Kozhikode; no suspects
On Friday, an Indian Union Muslim League (IUML) worker acquitted in the CPI(M) activist CK Shibin murder case, was hacked to death in Kozhikode, Kerala. He was one of the 14 workers who were acquitted in the case
On Friday, an Indian Union Muslim League (IUML) worker acquitted in the CPI(M) activist CK Shibin murder case, was hacked to death in Kozhikode, Kerala. He was one of the 14 workers who were acquitted in the case.
20-year-old Kaliyarambath Aslam was attacked by an unidentified gang who came in a car with a Kannur registration number at around 5.30 pm. Aslam was on his way to play football with his friends when he was attacked. He later succumbed to his injuries in the Kozhikode Medical College Hospital.
The police have still not identified the real killer. However, the IUML workers allege that CPM workers must be behind the attack.
In a report by The Hindu, the police was quoted saying, "We have confirmed that the attackers arrived on the spot by a multipurpose vehicle and hacked the youth. He had around 10 brutal wounds on his body."
The local police are stationed in the communal regions of Nadapuram, following the incident.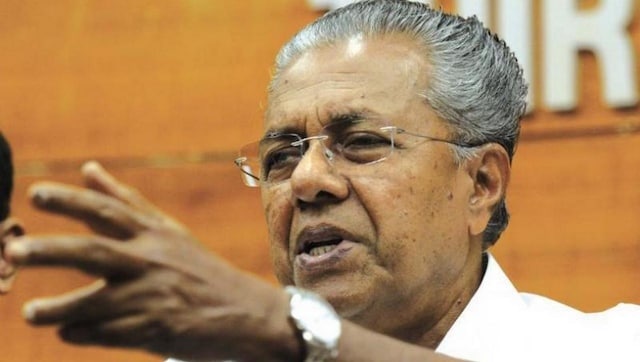 India
DGCA had raised certain issues about the proposed site for the Sabarimala airport and has suggested modifications which need to be carried out
India
At a conclave in Delhi, the Kerala governor also asserted that Indian civilisation and 'our cultural heritage' have 'no concept of discrimination' on the basis of religion
India
The state government has sought the assistance of the defence forces for rescue operations even as a 'red alert' was sounded for six districts of Pathanamthitta, Kottayam, Ernakulam, Idukki, Thrissur and Palakkad