Keeping pets in Punjab? Now, pay Rs 250 tax for dogs and cats; Rs 500 for cows, buffaloes and elephants
According to the latest notification announced by the Punjab government, people in the state will now have to pay taxes to keep domestic animals
According to the latest notification announced by the Punjab government, people will now have to pay taxes to keep domestic animals, as per several media reports.
The notification has been announced by the Department of Local Administration headed by state minister Navjot Singh Sidhu, according to a report in The Economic Times.
The owners of various domestic animals in the states will be charged between Rs 250 to Rs 500 per year, according to a report in The Financial Express.
For now, there are two brackets: Owners of dogs, cats, sheep, pigs and deer will have to pay Rs 250, while owners of buffaloes, bulls, camels, horses, cows and elephants will have to pay Rs 500, according to The Financial Express report.
However, according to The Economic Times report, this tax will be levied only in the urban areas in Punjab and pet owners will also have to get licences which will be renewed every year.
A branding code or unique identification mark or number to each animal will also be issued by the state government, reported Zee News.
As per the notice, a code branding or microchip will be placed on the animal, according to the report.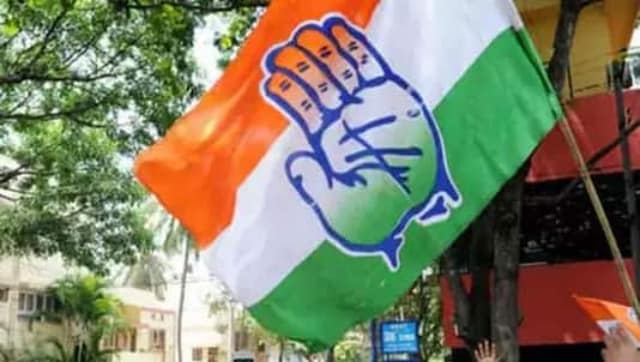 Politics
This development comes as several legislators and ministers close to Navjot Singh Sidhu have been seeking a meeting of the legislature party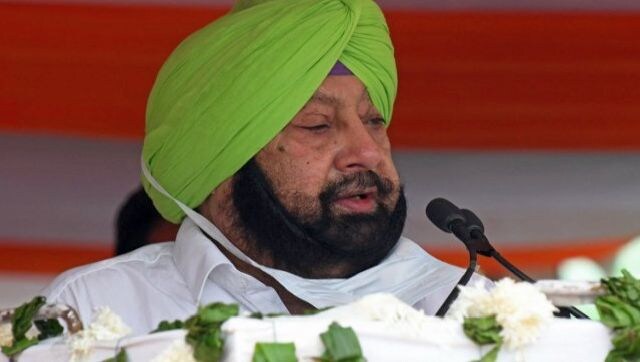 India
He further said the Congress is free to 'appoint whoever they trust', adding that he would 'exercise his options when the time comes'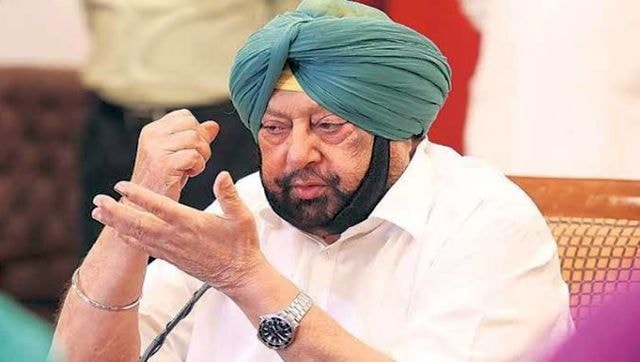 Politics
The reaction comes after it was revealed that over 50 MLAs had written to Congress chief Sonia Gandhi, demanding that he be replaced