Kashmir unrest: Security forces fire pellets as clashes erupt in Srinagar Valley on Eid ul-Fitr
Eid-ul-Fitr was celebrated on Monday across Kashmir as people thronged mosques, shrines and Eidgahs for special prayers but a few incident of stone-pelting and clashes between protestors and security forces were reported in the Valley
Eid ul-Fitr was celebrated on Monday across Kashmir as people thronged mosques, shrines and Eidgahs for special prayers, but incidents of stone-pelting and clashes between protestors and security forces were reported in the Valley.
According to Greater Kashmir, Kashmir's Baramulla district saw over a dozen protesters injured in the ensuing clashes with government forces. As per the report, security forces turned to shelling of tear gas and firing pellets after scores of protesters attempted to march towards the main chowk.
IANS mentioned that at least 10 protesters were injured in the clashes in Anantnag, Sopore, Kulgam, Pulwama and Pattan towns, the state police said.
The Indian Express reported that to contain the stone-pelting incidents, police used teargas to disperse crowds after locals resorted to stone-pelting in Anantnag. The sporadic clashes continued in Anantnag for over an hour.
The Indian Express report further mentioned that Sopore and Srinagar also witnessed clashes.
Protests were feared in the Valley on Eid ul-Fitr, when as per The Kashmir Monitor, the government directed senior police officers and civil administration to be available in their district headquarters to closely monitor the situation during the holy month.
Muslims from all walks of life started making a beeline to Eidgahs (prayer grounds) or mosques to offer Eid prayers as a thanksgiving after the month-long fasting of Ramazan.
The biggest gathering was witnessed at Hazratbal shrine where more than 50,000 faithful offered prayers, officials said.
They said the second largest gathering was held at the Eidgah in the old city in which more than 40,000 people participated.
Big gatherings were also reported from Sonawar and Soura shrines in the heart of the city, officials said, adding that similar gatherings were held at all districts headquarters and major towns of the Valley.
Clashes between protestors and law enforcing agencies were reported from Sopore, Anantnag, Rajpora, Shopian towns and Safakadal area of the city.
There were no reports of anyone getting hurt in these clashes.
The authorities have placed top separatist leaders, including Syed Ali Geelani and Mirwaiz Umar Farooq, under house arrest, fearing that their presence at large Eid gatherings could spark violence, the officials said.
JKLF chairman Mohammad Yasin Malik has been taken into preventive custody and lodged at the Central Jail, Srinagar.
With inputs from agencies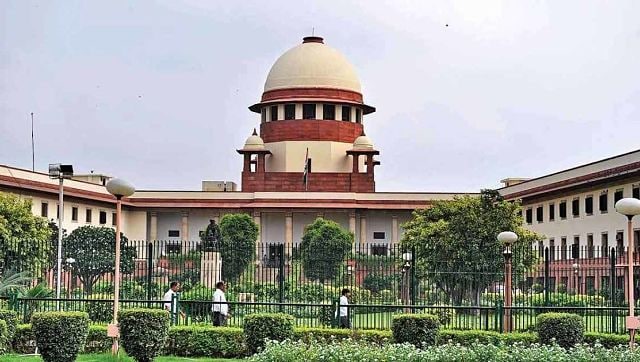 India
The 60-year-old woman alleged that she was gang-raped in front of her six-year-old grandson by supporters of the state's 'ruling political party'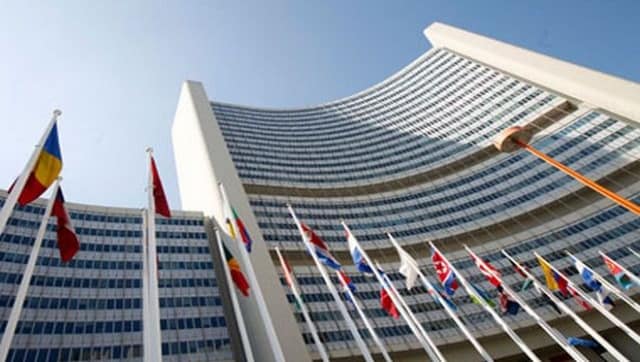 India
In 2015, the UN conceived of this initiative in a bid to condemn the gender-based violent acts and strengthen its commitment to end all forms of violence against women
long reads
Like Jews and Arabs across the country, communities in Lod are on edge as the future of peaceful coexistence in mixed cities remains in question.