Kashmir unrest: NIA probes transactions worth Rs 38 crore from 17 bank accounts
Amid the ongoing strife in Kashmir, Indian officials have come cracking down on banks in the valley in order to track the huge inflow of funds, that is allegedly being used to fuel the militant and separatist activities.
Amid the ongoing strife in Kashmir, the National Investigative Agency (NIA) launched a preliminary probe to track transactions amounting to Rs 38 crore from 17 accounts in four banks of south Kashmir that is allegedly being used to fuel the militant and separatist activities, reported The Indian Express.
These accounts have come under the NIA scanner and are being investigated for suspected terror or separatist links.
As per the Indian Express report, NIA is looking into the dates of withdrawals made from these accounts, and tallying them with  incidents of protests and blockades in the valley to establish links. While some withdrawals did take place on the eve of these protests, some of the transactions made could also just be cases of concealment of income.
However, the curfew and the shutdown in the city is proving to be a deterrent for the NIA, as the banks remain closed, reported India Today. With the state in a period of urgency, the NIA has decided to write to the chief vigilance officers to provide details of such accounts.
This development comes at an extremely crucial time with the Indian government blaming Pakistan for funding and fueling militant activities in Kashmir. In addition to this, Bahadur Shah, an LeT terrorist had made a statement confirming Pakistan's involvement in the Kashmir unrest.
India Today in July had shown a video of a stone pelting youth who had claimed to have been paid by a separatist leader for inciting violence in strife hit areas. Atul Karwal, inspector general, CRPF, was quoted as saying, "Most of these stone-pelters are unemployed youths. They are paid a certain sum of money, Rs 500 to Rs 1,000 per day, for pelting stones. We need to do something about it."
Reports of militant organisations funding sympathizers using hawala channels, to avoid the risk of getting caught by Indian security, have also been confirmed by an NIA official, reported India Today. Militant organisations ensnare Kashmiris travelling to the Gulf for work. After getting brainwashed thoroughly they are persuaded to receive a certain sum of money in their bank accounts. Once the money reaches the account, it is withdrawn within a matter of few hours or days. A part of the entire sum is left for the account holder as commission, said NIA officials.
As per the report, the funds are transferred in small amounts to different accounts to avoid suspicion. Some people who received this cash in their accounts had no link to the depositors and the money was withdrawn within 48 hours.
According to The Indian Express, majority of the accounts that are being probed are held by small or mid-level businessmen. The NIA team will conduct inquiries with the account-holders, their relatives and bank officials to ascertain the source of funds, and the withdrawals made. Once the investigation is completed, based on the findings, a case against anti-national activities can be speculated.
Find latest and upcoming tech gadgets online on Tech2 Gadgets. Get technology news, gadgets reviews & ratings. Popular gadgets including laptop, tablet and mobile specifications, features, prices, comparison.
India
Sinha succeeds former IAS officer Girish Chandra Murmu, who resigned on Wednesday night and was appointed Comptroller and Auditor General (CAG) on Thursday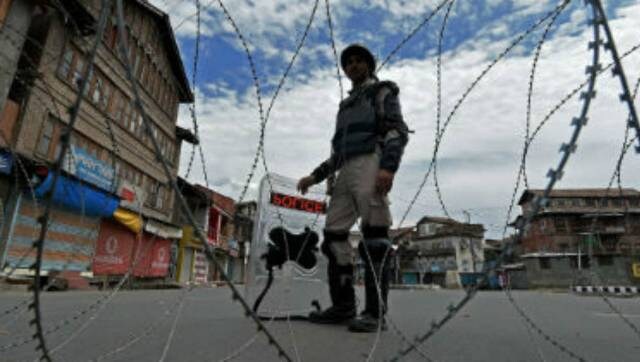 India
A Turkish foreign ministry spokesperson had said that withdrawal of special powers of Jammu and Kashmir did not serve peace or stability in the region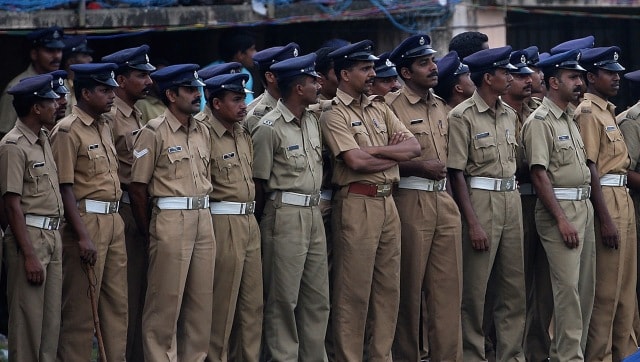 India
NIA has so far arrested 10 people in the case of smuggling of gold through diplomatic baggage addressed to the UAE consulate in Thiruvananthapuram