Kashmir unrest: Minister says children are the worst sufferers as curfew enters 44th day
Authorities on Sunday continued curfew and restrictions in Kashmir for the 44th consecutive day
Srinagar: Authorities on Sunday continued curfew and restrictions in Kashmir for the 44th consecutive day.
"Curfew will continue in old city areas of Srinagar city and restrictions will remain in force in other parts," a senior police official told IANS here.
Life across Kashmir remain paralysed since curfew and protest shutdown called by the separatists started here on 9 July.
A total of 67 people have been killed and 5,000 others injured in the ongoing unrest that has shut schools, businesses and public transport across the Valley.
State education minister, Naeem Akhtar on Sunday said the worst sufferers of the present unrest were children.
"Time has come when parents will have to choose between agitation and education", Akhtar said.
Meanwhile, all oil tanker operators and truckers' association has decided to stop carrying supplies to the Valley for fear of being attacked by mobs.
Find latest and upcoming tech gadgets online on Tech2 Gadgets. Get technology news, gadgets reviews & ratings. Popular gadgets including laptop, tablet and mobile specifications, features, prices, comparison.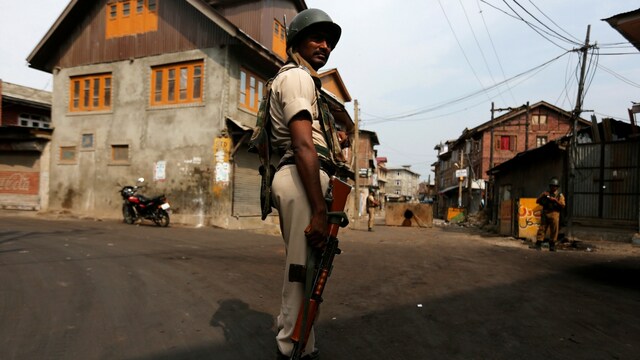 India
Abdul Hamid Najar, district president of Budgam BJP Other Backward Class (OBC) Morcha, was shifted to a hospital. More details are awaited.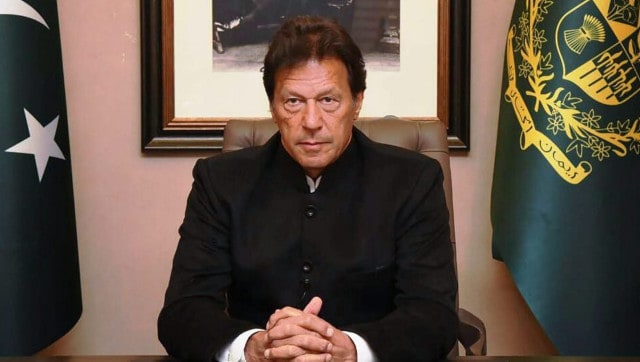 India
China has never been a disinterested party in Kashmir, and its interventions are getting more frequent in tune with Beijing's hold over its client state Pakistan.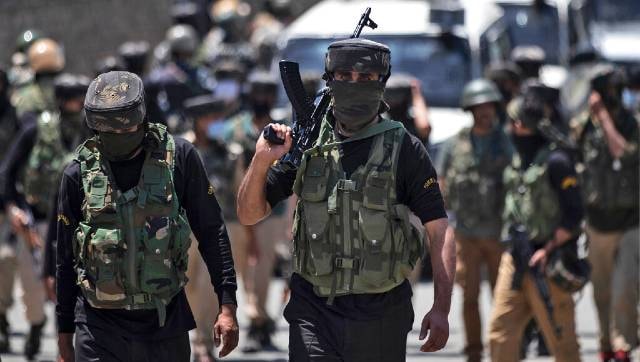 India
The Ministry of External Affairs in a statement asked China to draw proper conclusions from such 'infructuous attempts'