Kashmir unrest: Internet services snapped for a month to curtail rumour-mongering
It was not immediately clear whether the order pertains to all internet services or just the mobile internet services
Srinagar: Jammu and Kashmir government has ordered suspension of internet services in the trouble-hit valley for a period of one month or till further orders.
In an order, the Home Department has said that internet services in Kashmir valley shall not be transmitted for a period of one month or till further orders, officials said in Srinagar.
The state home department invoked powers conferred on it under Indian Telegraph Act and Information Technology Act to suspend the internet services, the officials said.
It was not immediately clear whether the order pertains to all internet services or just the mobile internet services, which are already suspended since 17 April.
The mobile internet services in Kashmir were snapped last Monday following widespread student protests in the valley against alleged highhandedness of security forces. The move comes amidst disturbances in Kashmir, which the authorities believe are fanned through social media.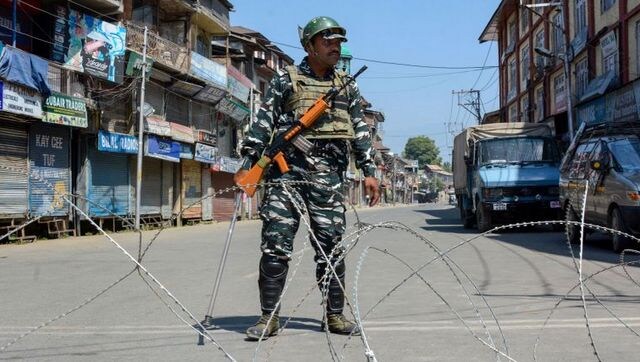 India
Kashmiri Shia politician Ruhullah Mehdi said if the Friday prayers and other major religious functions continue to be banned in wake of COVID-19 pandemic and 'this particular procession suddenly encouraged in isolation, I see nefarious designs behind it'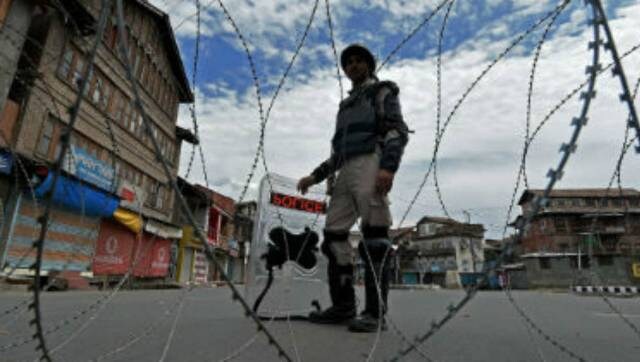 India
Security forces launched a cordon and search operation in Chandaji area of Bandipora in north Kashmir after inputs were received about the presence of militants there
India
This comes after army officials revealed that the new modus operandi to indoctrinate and train Kashmiri youth in militancy was to call them through proper visa channels, rather than having them take the risk of crossing the border illegally.