Kashmir braid chopping: Cops get cracking, arrest over 50 for instigating mob violence
The opposition National Conference staged a protest march against the government's failure to prevent the braid-chopping incidents on Saturday.
Srinagar: The Jammu and Kashmir Police has finally cracked the whip against vigilante groups and arrested over 50 people involved in instigating mobs against innocent victims who were mistaken as braid choppers in different parts of the Kashmir valley.
The mysterious braid chopping incidents have created massive scare across the valley with close to 200 incidents being reported from different areas. Earlier an almost same number of cases were reported from the Jammu region.
The scare forced people to patrol the streets during nights and nearly every stranger had to face the music for being around, if he was caught in an area, where they could not explain their presence, due to different reasons since last one and a half month.
The police in Sopore town of north Kashmir said on Saturday they have arrested at least 12 people after a 'mentally unsound' person became the target of mob fury, who was mistaken to be a braid chopper. The video went viral on social media sites and the incident was widely loathed by people, who blamed the police for inaction and those who indulged in vigilante-style justice.
The victim, Wasim Ahmad Tantray, who is being treated at Srinagar's SHMS hospital, was beaten and nearly burnt by an angry mob on the suspicious that he was a braid chopper.
Tantray, an orphan, was sleeping in a local mosque in Mazbug village of Sopore when locals apprehended him. Dozens of villagers pounced on him around 3 am and dragged him out from the mosque and started beating him.
"After we identified these man we launched nocturnal raids and arrested 12 people," Sopore SSP Harmeet Singh Mehta told Firstpost. "More arrests are expected. We won't tolerate this nonsense," Mehta said.
Across the length and breadth of Kashmir, a frenzy has taken over the streets. Self-appointed vigilante groups are turning against their own people. As incidences of braid chopping mount, innocent victims are falling prey to this hysteria.
The opposition National Conference staged a protest march against the government's failure to prevent the braid-chopping incidents on Saturday.
Ali Muhammad Sagar, a senior leader of the National Conference, told Firstpost that the state government led by PDP-BJP coalition government has failed to even assure the people that they are safe even inside their homes.
"When you have such strong police force how come there has been no let-up in the cases. Why are people taking law and order into their own hands?" Sagar asked.
Earlier this week two Territorial Army jawans, who were travelling in a bus, were dragged out by people and beaten ruthlessly in Sheeri area of Baramulla district, who accused them of being braid choppers.
When the police started investigating the case they found out a local youth who was travelling in the same bus had instigated people, said SSP Baramulla Imtiyaz Hussain.
Hussain said the police has arrested 45 people involved in incidents of "vigilante justice" and more people are expected to be arrested in coming days.
"There have been 11 cases in Baramulla… some victims have claimed that those who cut their braids had a certain kind of spray. We have checked with doctors and laboratories no one is ready to accept this theory… most of these cases have taken place inside houses... many of these victims are facing some kind of depression," he said. "There is fear being created by some vested interests to create law and order situation."
The police in the border district of Kupwara said on Saturday they have arrested six youth from Reddi village of Chowkibal area for thrashing a suspected braid chopper, who was identified later as a Territorial Army soldier. Locals had, on 17 October, caught hold of a suspected braid chopper and beat him up after a braid of a girl was chopped.
CPM leader MLA Kulgam, Mohammad Yousuf Tarigami said the movement of women, especially of girls, has been restricted and their attendance in educational institutions have been affected since the incidents of braid chopping have starting coming in from different parts of the valley.
The government has "miserably failed" to investigate and demystify the plaguing menace that has disturbed the social order, Tarigami said.
Police have arrested 14 people in Srinagar for allegedly spreading rumours of braid chopping.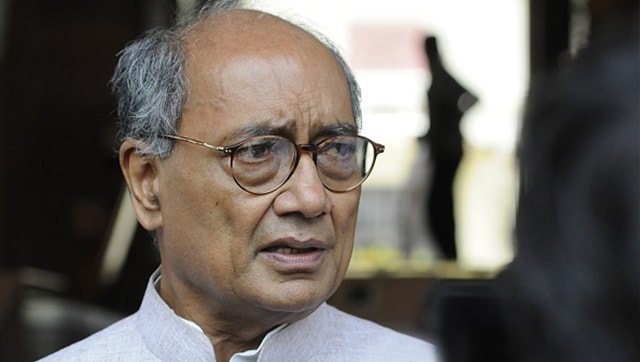 India
Singh, who was speaking on the Clubhouse app, allegedly said that the Congress will consider restoring the region's special status if it comes to power in the UT
India
A woman — whose identity is being ascertained — also sustained injuries in the firing by militants, officials said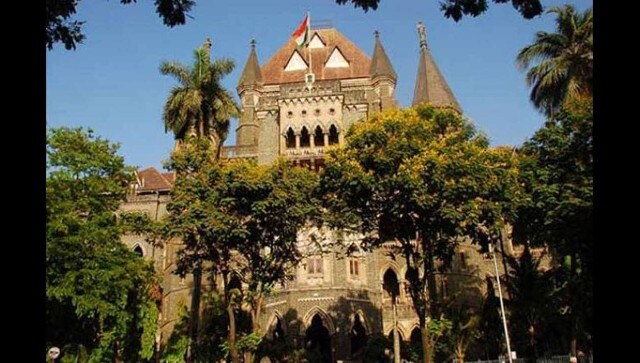 India
The court was hearing a PIL seeking door-to-door vaccination for senior citizens above the age of 75 and persons who are specially-abled, wheelchair-bound or bedridden