Karnataka to open temples, mosques, churches after 31 May; awaiting Centre's guidelines on opening malls, theatres, says BS Yediyurappa
Karnataka Chief Minister Yediyurappa on Wednesday said that his government will re-open temples, mosques and churches in the state after 31 May
Bengaluru: Karnataka Chief Minister Yediyurappa on Wednesday said that his government will re-open temples, mosques and churches in the state after 31 May.
"We are going to open temples, mosques and churches in the state after 31 May," he said while speaking to media in Bengaluru.
The Chief Minister added that the "guidelines will be followed" as suggested by experts for opening the worship places.
"We have no objections to open malls and cinema halls, but we are waiting for the guidelines of the central government, Prime Minister will take decisions to allow malls and cinemas to open," he added.
Yediyurappa has said that people from Gujarat, Maharashtra, Kerala and Tamil Nadu will not be allowed in the state till 31 May.
Find latest and upcoming tech gadgets online on Tech2 Gadgets. Get technology news, gadgets reviews & ratings. Popular gadgets including laptop, tablet and mobile specifications, features, prices, comparison.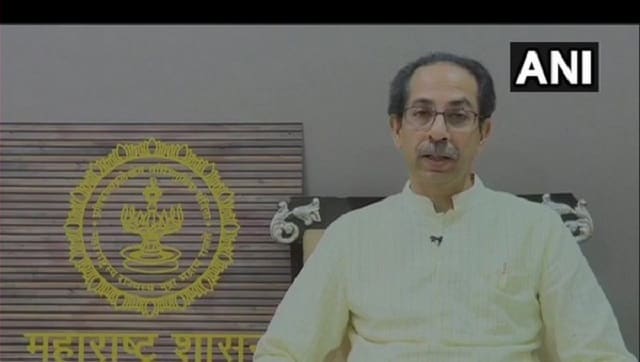 India
Thackeray said there will be some restrictions in the state after 30 June but more relaxations will be offered gradually.
India
Coronavirus Outbreak LIVE Updates: Maharashtra home minister Anil Deshmukh said that over 15,000 migrant workers are returning to the state after they left the state during the lockdown.
India
Of the 22 hospitals listed on this Government Order, the number of private players catering to COVID-19 patients in and around Chennai has increased to 45 in a period of two months. Yet, there is uncertainty regarding the functioning of these hospitals.