Karnataka Congress prepares 'Rs 100-crore plan' for direct vaccine procurement from manufacturers
State president DK Shivakumar said Rs 10 crore would be contributed by the KPCC fund, Rs 90 crore from Congress MLA/MLC funds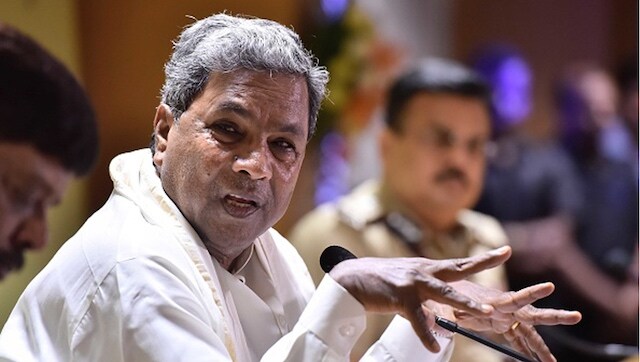 Bengaluru: The Congress' Karnataka unit on Friday announced that the MPs, MLAs and MLCs will use their Local Area Development fund to the tune of Rs 100 crore for procuring COVID-19 vaccines.
"The government has miserably failed to protect and vaccinate people. Hence, the MPs, MLAs and MLCs of the Congress, who are 95 in number have decided to donate at least Rs one crore each to procure vaccine," former Chief Minister Siddaramaiah, who is also the Congress legislative party leader, said at a press conference in Bengaluru.
According to him, a total of Rs 100 crore will be given by Congress leaders in Karnataka for the purpose.
State president DK Shivakumar said the Congress had a 100 crore plan to kick start the vaccination drive, of which 10 crore was being contributed by the Karnataka Congress party fund.
"Another 90 crore crore can come from the Congress MLA/MLC fund. I appeal to the Yediyurappa government to please allow us to use the MLA/MLC funds to procure vaccines directly in a transparent manner because the Modi and Yediyurappa governments are failing to do so for months now," he said.
"This is an unprecedented decision in the history of Karnataka," Siddaramaiah told reporters at the Karnataka State Congress headquarters.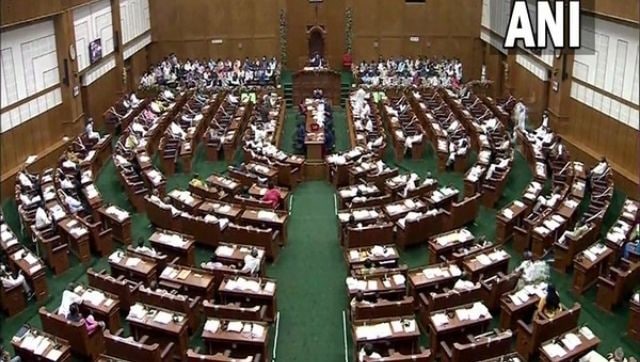 Politics
"I had been to a place in the Mahadevapura where CEOs and celebrities live in Yemlur. One had to use a boat to go there," Siddaramaiah said, referring to the upscale Epsilon layout, parts of which were inundated due to rains
India
The FIR was registered under various provisions of the Prevention of Corruption Act and the Indian Penal on a complaint by a social activist T J Abraham, alleging that the accused obtained bribes in return for granting Bangalore Development Authority contracts
Health
The mortality rate because of COVID has come down but, we should not go away from taking the necessary precautions