Karanataka govt moves to ban pillion riders on new two-wheelers with engines smaller than 100 cc
The Karnataka government will soon ban pillion riders on two-wheelers which have engines smaller than 100 cc.
The Karnataka government will soon ban pillion riders on two-wheelers which have engines smaller than 100cc, say media reports.
This ban is being brought in the interests of the safety of pillion riders who are often victims of road accidents, reports Bangalore Mirror. The ban will not affect existing two-wheelers but will apply to any new ones which are sold. The manufacturer will not be allowed to put a pillion on the vehicle and the buyer too cannot make after-market alterations to these vehicles.
The New Indian Express said that the notification for this change was issued by the state transport department on 16 October. The rule says, "No pillion seat shall be attached to a motorcycle with less than 100cc engine".
However, manufacturers could get 'type approval' certificates which allowed them to put pillion seats on two-wheelers. After this contradiction was pointed out by the high court, the government issued this notification.
Transport commissioner B Dayananda was quoted by The Times of India as saying, "We have to follow the recent high court order based on Karnataka Motor Vehicles Rules which do not allow pillion riding on two-wheelers less than 100cc."
He also added that a proposal will be mooted to reduce the limit from 100cc to 50cc as he said that "many agencies have certified that new bikes which are less than 100cc engine capacity are designed to carry pillion riders. We'll amend the Karnataka Motor Vehicles Rules after consulting experts and also the rules followed by other states."
NDTVAuto commented on the issue by saying that most two-wheelers on sale in India are above 100cc anyway and the move might not have a huge impact on sales. It also questioned the need for such a rule at all as these two-wheelers are already low on power and the addition of a pillion doesn't really compromise their safety as long as both the rider and the pillion are taking safety precautions and are wearing helmets.
The Karnataka government has been under pressure due to recent reports of two-wheeler riders dying due to potholes on Bengaluru roads.
India
Rejecting the allegations, the district deputy commissioner said the officer had been asked to rectify contradictory numbers of COVID-19 cases and deaths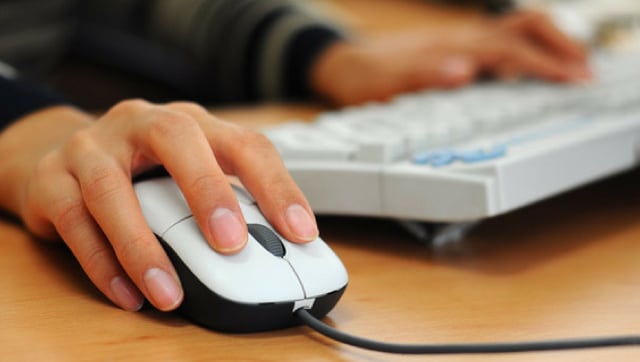 India
Earlier, the state government had postponed both SSLC and PUC second-year exams due to the surge in coronavirus cases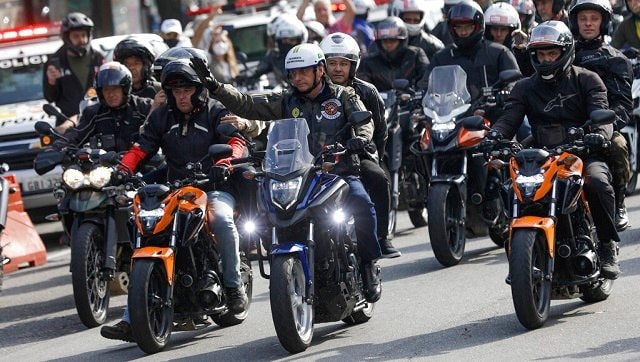 World
The conservative president insisted that masks were useless for those already vaccinated — an assertion disputed by most public health experts