Kamala Mills fire: Congress leader Radhakrishna Vikhe Patil seeks narco test of all accused
Congress leader Radhakrishna Vikhe Patil demanded narco test of all the accused in the Kamala Mills fire, which had claimed 14 lives
Mumbai: Congress leader Radhakrishna Vikhe Patil demanded narco test of all the accused in the Kamala Mills fire, which had claimed 14 lives.
Vikhe Patil, who is the Leader of Opposition in the Maharashtra Legislative Assembly, in a letter to the Governor Vidyasagar Rao, said narco test of all the accused in the 29 December Kamala Mills fire will help nail the political leaders and civic officials, "who are conspirators".
He said narco test should be conducted on the owners of Mojo's Bristo and 1 Above pubs, Kamala Mills compound, ten officials indicted in the civic commissioner's probe and fire officer Rajendra Patil.
The opposition leader said he was making the demand based on a news report that owners of Mojo's Bistro and 1 Above had reportedly confessed to the police that they had often bribed civic officials, whenever they got a notice for illegalities.
"A narco test will expose the persons under whose protection illegal and unauthorised constructions are happening in the city," he said in the letter.
"Mumbai faces the threat of another incident like the Kamala Mills fire and the need of the hour is to expose the nexus of the corrupt," the Congress leader said.
He urged the governor to give directions to the state government to order narco test of all the accused to enable the people to know the facts.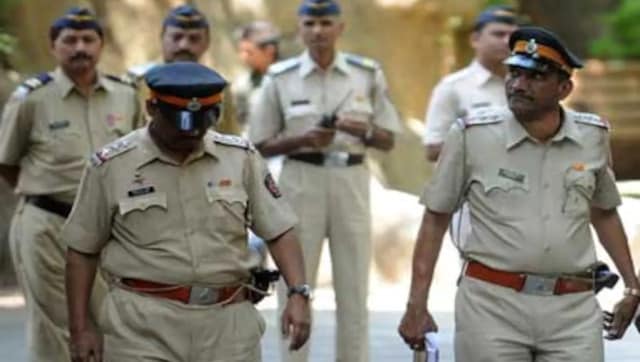 India
The couple, Oniba and Sharique Qureshi, were cleared of all charges after authorities found that a relative had planted narcotics in their bag without their knowledge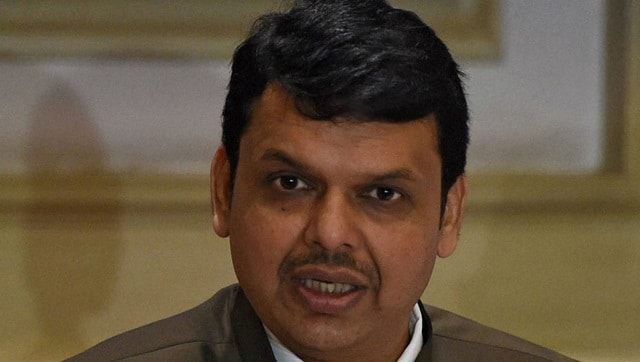 India
The BJP leader also said that no financial assistance has been announced for salon operators, small businessman, flower vendors, among others
India
In a video message, released on Twitter, Maharashtra school education minister Varsha Gaikwad assured students and their parents that the safety of students is the government's foremost priority